We still haven't recovered from the 533 million Facebook users data that leaked online. Now LinkedIn also got hacked and a total of 500 million user will have to suffer from it. According to CyberNews, these hackers placed each user data up for sale onn their forum, with 2 million records leaked as a proof-of-concept sample.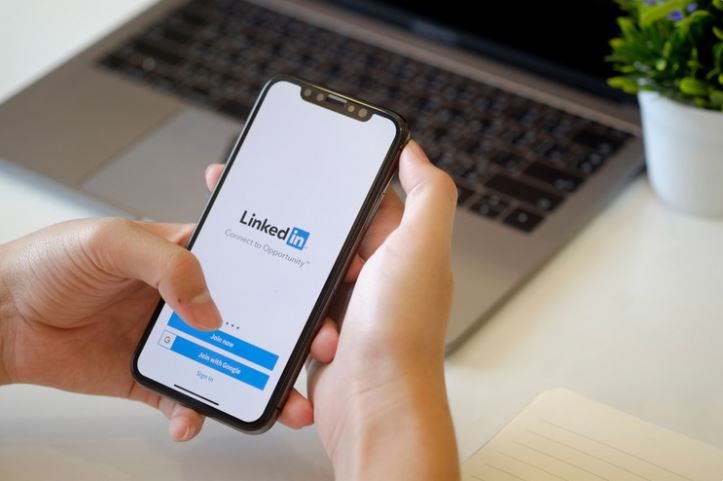 500 Million LinkedIn Users' Data for Sale
I'm sure a lot of us a beginning to think having an account online is not safe. The data of each LinkedIn users includes full names, email addresses, phone numbers, genders, links to LinkedIn and other social media profiles, and professional titles. The hackers are selling the data for a 4-digit minimum price.
According to LinkedIn:
"It was not a data breach. Instead, the company points out that hackers scraped publicly viewable member profile data from the platform."
The Microsoft owned firm is giving us assurance that no private member data was included in the data dump.
"We have investigated an alleged set of LinkedIn data that has been posted for sale and have determined that it is actually an aggregation of data from a number of websites and companies," wrote the company in a statement. "It does include publicly viewable member profile data that appears to have been scraped from LinkedIn. This was not a LinkedIn data breach, and no private member account data from LinkedIn was included in what we've been able to review."
Since LinkedIn claims that all the leaked data are publicly viewable, now will be the perfect time to review your LinkedIn privacy settings. It wouldn't be a bad idea to change your password for your LinkedIn and email accounts.
ALSO READ>>>>Samsung's New iTest Website Gives iPhone Users Taste of Android
Was this article helpful?