Steam is now available in the world's biggest gaming market, China. The country's strict oversight means Steam China has just 41 titles available at launch, compared to over 48,000 on the global version.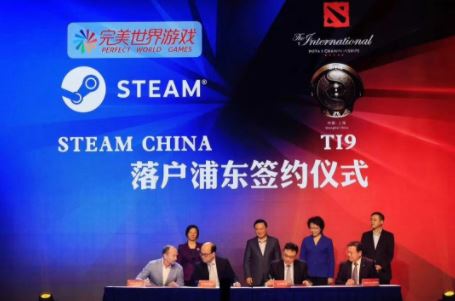 China's gaming authority has previously placed bans on Mahjong and poker, titles based on China's imperial past, and games that feature blood or corpses. It noted that the scrutiny is a reaction to violence and video game addiction for young players. This has been the major for the game not being introduced earlier on.
Steam says that every game on the Chinese service must be vetted for approval by the country's government. Upon getting the green light, the Chinese publisher of each title is granted an ISBN number that is displayed on its Steam product page.
TECH NEWS>>>>OnePlus Co-Founder's Nothing Will Release Wireless Earbuds This Summer
Was this article helpful?