Snapchat has updated its Lens Studio platform so developers and users can design custom Lenses – the company's term for AR experience – that leverage full-body tracking. Snapchat's maker has designed two templates, Full Body Triggers, and Full Body Attachments, that can pop up different effects based on what the user is doing inside the frame.

As the company explained, these consist of toggling virtual objects, playing short pieces of animation, and particle bursts. Before, developers could use a Skeleton template to track eight points on the body. The new templates can monitor up to 18 upper body including the user's knees and ankles.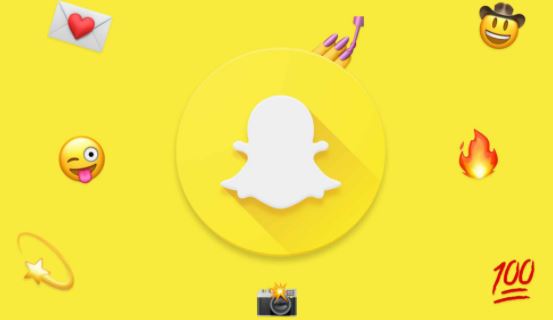 It is so clear what these features were made for – dance videos. The genre has always been popular on different social media platforms including YouTube and Instagram. With TikTok's rapid growth, however, and the ongoing COVID-19 pandemic – which has forced many to stay indoors and find new ways of entertaining themselves, it has encouraged people to create even more body-grooving videos. If you don't feel like downloading and learning Lens Studio, you need not worry because Snapchat has already launched four creator-made Lenses which are – Star Burst, Be You, Alone and Be Happy – that you can try now in the app.

The Lens Studio update follows a long period of slow but steady growth for the company. Snapchat had 238 million active users last quarter. The company has quietly improved Spectacles, launched an app platform called Snap Minis, and responded to rivals like TikTok by brokering deals with music labels and allowing users to share their stories on other platforms.
TECH NEWS>>>>Facebook Instructed To Pack Up Undersea Drilling Equipment In Oregon
Was this article helpful?