Can I See Who Viewed My Pinterest Profile?
This is the question running through your mind at the moment. A lot of Pinterest users have made attempts to know people who actually viewed their Pinterest profiles. The search for this solution has been endless.
Social media platforms are really interesting to use and Pinterest is one of the best. Using this service, a lot of activities occur. People view your profile in and out. Based on this, people want to know who sneaks into their profiles. Knowing who stalks you on Pinterest is now a concern. This article will solve your problem shortly.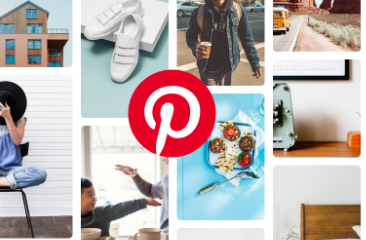 Seeing who viewed your profile is a common feature on a service like LinkedIn but not on other social media platforms.
How to See Who Viewed Your Pinterest Profile
To be honest, it isn't possible to see who viewed your Pinterest profile. This is why it seems as though people are not getting solutions for this particular search. Pinterest doesn't reveal people who view your profile just like LinkedIn and some other services may do.
SEE ALSO >>> Instagram Shopping (Checkout) Launches Facebook Pay for Payment: Facebook Pay Setup Guide
Not being able to see those who go through your Pinterest profile doesn't stop Pinterest from helping you out with some other things. On Pinterest, you can get notified about other things. You get to check;
Who repined your pins
When they were repined
Locate of the individual who repined your pins
Competitors profile he or she follows
How to See Who Repinned Your Pin on Pinterest
When someone repins your pin on Pinterest, you get notified about their action. With just a tap you can see it. For you to be able to see you pins repined by other individuals, you must have a Pinterest Business Account. Follow these steps see who repined your pin:
Login into your Pinterest Account
Get on your Pinterest Search Bar
And input the URL; https://www.pinterest.com/source/yourdomain.com/
This will show you the complete details of those who repinned your pins
It is that easy so don't get carried away about checking out who viewed your Pinterest Profile because there is a "NO" attached to that. So, use this idea to find out your targeted audience.
TECH NEWS >>> Google Map Combines Bike-Share Location With Navigation