Currently, Facebook is facing very serious security challenges because of loose issues that weren't earlier considered. They are really taking measures which could save them from future threats. If you have noticed, there are a lot of scammers out there on the internet and especially on social media platforms. People have been victims of these scammers on Facebook also. This is a wakeup call to all users of Facebook to report any suspicious account which may appear to be a scammer's account. Most persons do not know How to Report Someone on Facebook even if they truly what to. Never mind, am here to guide you through this.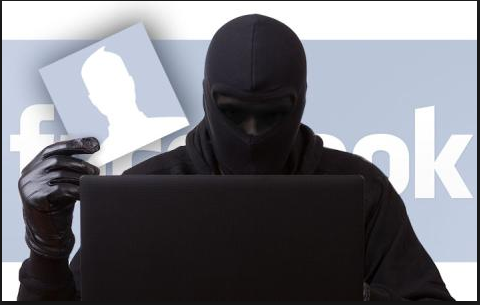 How to Report Someone on Facebook
On FB you can report someone, you can report a post or even a photo of you someone else is using pretending to be you. It is a very easy process. To report someone, follow these steps;
Login into your Facebook Account
Click on your message icon
Locate your conversation with the person
Click on the settings icon at your conversation page
Click "Report Scam or Abuse"
Then select the reason you want to report the person
And do not worry about the person finding out because he/she would not. Facebook does this anonymously to protect users interest.
Reporting a post or a photo is even much easier. To report a post;
Log into your Facebook Account
Search for the person who dropped the post you want to report
Locate the post
Click on the report link
Click "Report post" and state your reason for reporting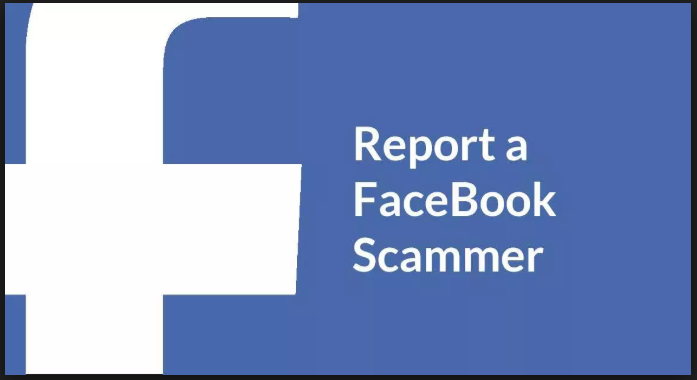 To report a photo;
Search for the person who has uploaded the photo
Locate the photo
Click on the report link
Click "Report Photo" and state your reason for reporting the photo
Very easy isn't it? Now you can report anything or anyone suspicious on Facebook. You can also contact the Facebook Help Center to assist you with any further problems.
For a tighter Facebook Security, People read the post; Facebook Security Settings.
Have a lovely day!
Was this article helpful?