How to Play Snapchat Egg Hunt 2021 – The Snapchat Easter Egg has returned to us in 2021. Aren't you excited about it? we weren't sure of it returning this year or if it was going to be virtual , but the company has assured us that it would be a wonderful experience this time around.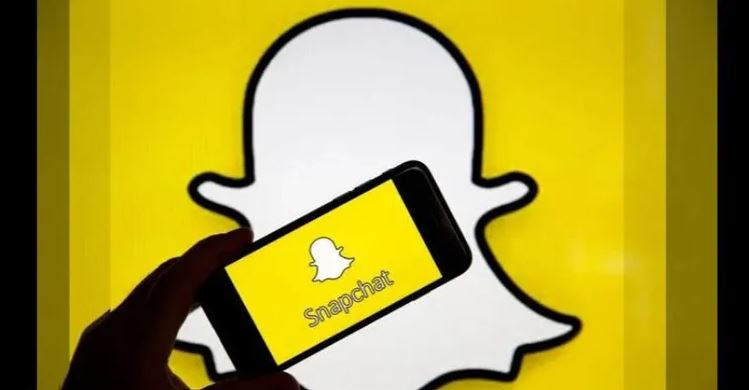 Snapchat Easter Egg Hunt 2021
The egg hunt involves users tracking down digital eggs hidden among world-famous landmarks within the app's selfie camera. The game challenges people to search in Snap Maps to get eggs on Snapchat.
How to do the Snapchat egg hunt?
All you have to do is:
⦁ Open your Snapchat app.
⦁ Swipe down on the Camera Screen to access the Snap Map.
⦁ Search for as many eggs you can and tap on it.
⦁ After tapping on it, the egg will open the camera and big Egg can be seen wrapped in a ribbon.
How to Capture Golden Eggs
If you spot any eggs at all, be it a golden or otherwise, you use the rear-facing camera to capture them. You can find Golden Eggs in Snapchat by looking for them hidden in small bundles of colored eggs on the map.
On rear occasions, Golden Eggs can even be found standing alone. Each Easter egg is worth one point while the Golden Eggs are worth five.
READ MORE>>>>Snapchat 2021 Easter Egg Hunt Like Pokémon Go – How it Works
Was this article helpful?