What Is the Meaning of This Feature?
The Facebook Safety Check feature was introduced in 2014. It is basically a crisis response tool that people who are in danger can use to confirm their safety, it also helps to reassure friends and family who are connected on the Facebook platform of each other's safety during a crisis. Although the Safety Check feature has been around for a while, people haven't paid so much attention to it, until recent times that its usefulness has been observed.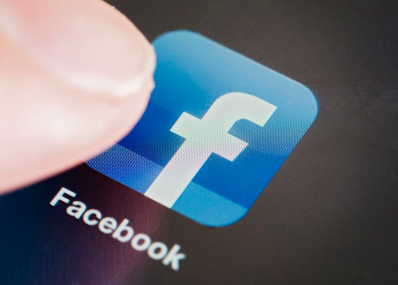 How to Use It?
Whenever there is a general crisis around your location, country, state, or region, Facebook would send you a notification. Usually, this notification would be on your homepage, at the top of your screen, you can simply tap on it, to indicate that you are safe from the crisis. It would usually caption "Tell Friends You're Safe" and when you tap on this, you would be marked safe, and your Facebook friends and family who are connected on the platform can also see that you are safe from the crisis.
SEE ALSO >>> How To Cancel Netflix Account Online
How to Check If Your Friends Are Safe?
If you want to check if your friends are safe from a crisis, first navigate on your Facebook to "Crisis Response"( if you're using the Facebook mobile app and you can't find this feature, try installing the Facebook classic app) and identify the crisis you're checking for, then select it. Next tap on "Check on Friends", and a list of your Facebook friends who have marked themselves safe would be shown, you would also see a list of your Facebook friends who haven't marked themselves safe yet. You can also search for a name to confirm their status. For your friends who haven't marked safe yet, you can tap on "Ask if Safe" close to the name of the friend whom you want to get the confirmation from. By doing this, the Facebook friend would be notified of your request and can mark themselves safe.
Advantages and Lapses
It's A Good Survey Tool
Considering the statistics which show more than half of the world's population to be using or have access to smart devices and the internet, using the Facebook Safety Check as a survey tool would prove quite productive in giving a rough estimation of people who are safe in a crisis red zone. Although it's undoubtedly a good tool to take a survey, it definitely won't present accurate data, because of the obvious challenges of technology.
It Aids Rescue Response
By marking oneself safe on Facebook would not only provide an estimate of those who are safe but also those who might be in danger, this information would aid the relevant authorities to know the rescue response to provide. Still, when it comes to identifying the people who need rescue, the estimated data from the responses on Facebook can't be conclusive mostly because when people are in distress, they may not be able, or have the necessary resources to reach out.
TECH NEWS >>> Facebook Reportedly Ditches Like Button In New Page Design Test
Was this article helpful?