How To Make Use Of Facebook Avatars On Instagram – We all have little idea of What the Facebook Avatar feature can really do. Upon launch, we expected this feature to reach out to other companies under Facebook, and we're happy it actually did. You can make use of these avatars in other apps like Snapchat or Twitter. It really surprising how we can use them on Snap's judging from the fact that it's one of the first social media to introduce a feature like this.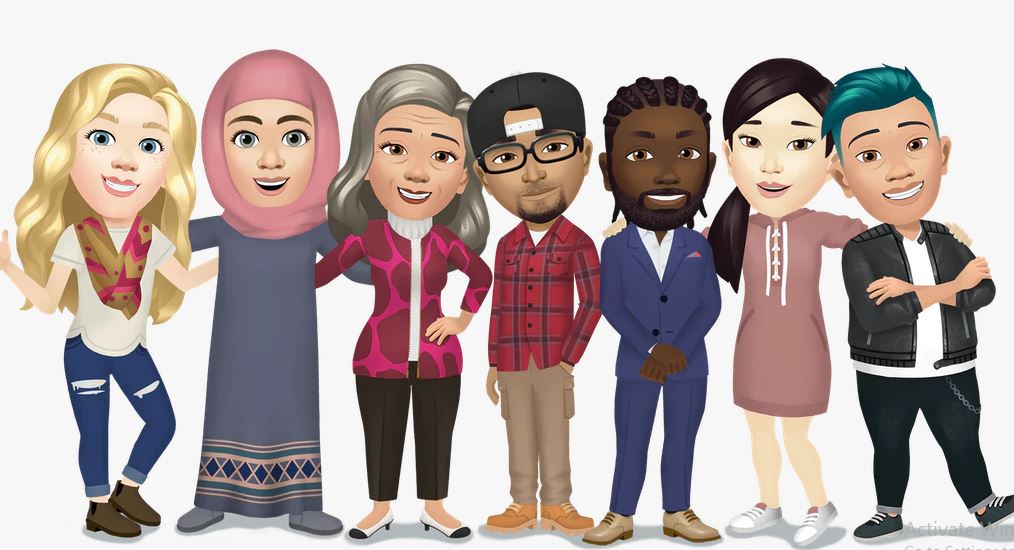 Instagram Avatars
Facebook's Avatars come with different stickers so you can add some personality to your digital icon. If you're new to this, you can begin by going to the Facebook app on iOS or on Android. From there, you can head to where you have Facebook features by clicking on the hamburger icon on your home page, scroll to where you have "SEE MORE" and click on it, then click on the "Create Your Avatar" option.
The moment you're done creating your Avatar and customizing it to your taste, you'll be given full access to them anytime you want. These avatars can serve different purposes like sharing them on your feed or as your profile picture. You can effortlessly use any of these options for your Facebook comments, Messenger chat windows, and Stories. If you also want to transfer one of your avatars to your Instagram account, it's also very easy to do it.
How To Transfer Avatars To Instagram App
This can be done in two ways. You can access your avatar stickers on your Insta account from Facebook by clicking on the three horizontal lines at the bottom right of your screen. Open your Avatars, go to stickers, which look like a square with a smiley face, tap the sticker you want to share, then hit the "More Options" button. You'll see the option to share it via platforms like Instagram, Snapchat, Twitter, and Mail. Once you select the platform you'd like to share it on, you'll be prompted to go to that platform to use it on there.
If you haven't linked your Instagram to your Facebook, you can choose "Copy" or "Save Image" from the "More Options" tab on your Avatar sticker. Now you can open up your Story or Feed to post it there as a photo.
ALSO READ>>>>How To Restore Deleted Instagram Post – Easy Steps
Was this article helpful?