There are a lot of known reasons why you might wish to make an image transparent in Microsoft PowerPoint and PowerPoint has so many different transparency options for you to achieve what you want to achieve. You might want to eliminate the background from an object, make adjustments in the transparency of the whole picture, or even make some part of the picture transparent.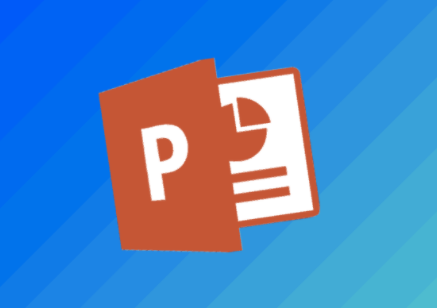 Here are some reasons for this;
Making use of a logo without using the white box background.
To remove unnecessary detractors from the photo.
To edit some portion of the photo out.
To create a dynamic style with the background photos.
To include watermarks.
Layering photos with some other contents of images.
To produce new graphics from already prepared ones.
SEE ALSO >>> Delete WeChat Account – How To Delete WeChat Account (The Simplest Steps To Use)
How You Can Make the Whole Image Transparent
Here is a step by step guideline on how to make the whole picture transparent in your device:
The first thing you will need to do is to select a shape and draw it as the same size as the picture you wish to make use of.
After that, you select the shape.
Then tap on Format.
From below the Shape Outline, tap on No Outline.
Right-tap on the shape and choose a Format Shape from the menu that populates.
A pane will display on the right side of the deck. Then tap on the Fill icon.
Click on the arrow close to fill in order to see the fill options.
Then click on the circle that indicates "Picture or texture".
Then you can select between File, Clipboard, and Online to get your picture.
Search for the image that you wish to insert. Click on the picture and then tap on the Insert button.
After that, you can then use the transparency slider or number box to make adjustments on the transparency of the image you inserted.
How to Make Part of the Image Transparent
If you don't want to make the whole image transparent, maybe you just want to make part of it transparent, below are steps on how you can do that;
You will first have to tap on the image in order to select it.
Then you click on the image Tools Format tab that will display at the top of the page on your screen.
After doing that, you can then tap on the Color button in order to display the color menu.
Then select the Set Transparent Color and then tap on the color that you wish to make transparent and that part of the image will be transparent.
What you need to have in mind;
Note that, when you print out images that have transparent areas, the transparent areas will be the same color as the paper. But on your screen or a website, the transparent areas will be the same color as the background.
RECOMMENDED >>> Android TV – How to Customize The Android TV Home Screen