WeChat is a Chinese mobile messaging app that is most popularly known and used in China. It has been around for 9 years now and was developed by Tencent Holdings Limited. The app is currently available on Android, iOS, Windows, and macOS, although during its first release in 2011, it was known as Weinix. Currently, the WeChat app is available in 17 different languages and serves as a multifunctional app as it can be used for playing games, voice and video calls, conference calls, it can also be used to make payments.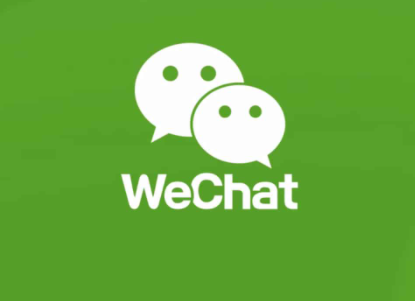 Although the app is undoubtedly popular and useful, it falls short on privacy and security of user information. The first defect is that it isn't end-to-end encrypted. Considering the wide range of functionality and usage of the app, it is easy to use it for some private transactions. However, you should know that this information and any information which you upload on this virtual space has no exclusive privacy backing, hence this has discouraged a lot of users from using the WeChat app. It has also been banned in some countries where it doesn't meet the privacy laws for social media.
SEE ALSO >>> Android TV – How to Customize The Android TV Home Screen
If you already opened or registered a WeChat account and you're not satisfied with the conditions your information is exposed to while using the app and you want to delete your account, perhaps is for a different reason. Read on to see steps to take to successfully delete your WeChat account. Before then we would list out what happens when you delete your WeChat account.
When you delete your WeChat account, it is important to note that it is a permanent action and cannot be reversed. In other words, you can't restore your WeChat account after deleting it
Every information previously stored on your WeChat account is automatically closed, hence you won't be able to access any information from WeChat except you back up the information you need.
Deleting Your WeChat Account
The process of deleting WeChat account has become shorter over time, and it's almost the same process regardless of what device you're using to log into your WeChat account. Start by tapping on your WeChat app from your app menu, sign into your WeChat account, and tap on "Me". In the new tab, navigate to "Settings" and tap on it. Under settings, tap on "Account Security", then tap on "WeChat Security Center" and then tap on "Account Cancellation", and with these steps, you can successfully delete your WeChat account.
RECOMMENDED >>> Google Play Store Sign Out – How to Sign Out Of Google Play (Android & Windows PC)