How to get the 'no beard' filter on TikTok – this is actually a feature that makes go beardless when the camera spots your face and TikTok users are thrilled about it.
This won't work on the beardless If you haven't seen this trend yet, hop on TikTok and search "no beard filter," which currently sits at 52 million views. It works by placing your hand on your mouth, then moving your away to show the result. Some users noticed the filter adds a little roundness to fill out their face. Note that the filter appears to work best on those with shorter beards, so if your beard is several inches long, it's likely to still show the hair that falls below your chin.
You have to know they're created using a filter in Snapchat and then uploaded to TikTok. Here's how to use the #nobeardfilter on Snapchat.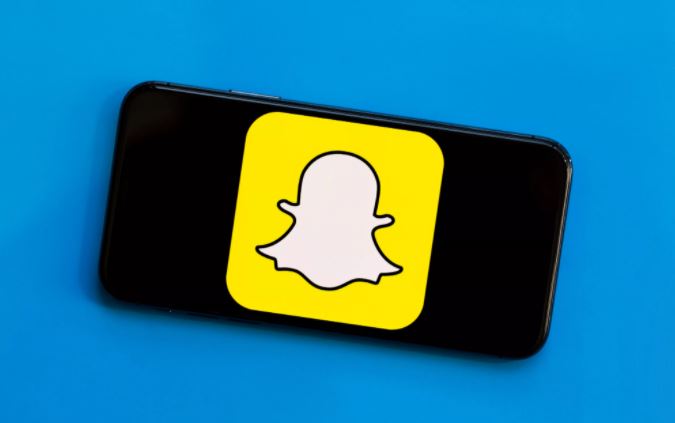 Using no beard filter on Snapchat
Open the Snapchat app on your phone and select the Face icon.
Tap the Explore button on the lower right side of the screen.
Search for No beard then tap the first icon that appears.
From here, you can either take your picture beardless or you can record a video to send to someone or upload to TikTok.
To save the photo or video, tap the Download button in the lower left corner of the screen.
How to upload your video to TikTok
Open the TikTok app on your phone and select the Plus icon.
Tap Upload and select the video you saved from Snapchat.
Tap Next and add any sounds, effects or text. Tap Next again.
On the next screen, you can add the hashtag, #nobeardfilter so anyone searching for these videos can see yours.
When you're ready, tap Post.
ALSO READ>>>>Facebook Watch Feature
Was this article helpful?