Google Play Store is known to offer thousands of applications for the consumption of Android users. While some developers choose to make their profits by supporting ads in their software, others make their apps paid, and give users the opportunity to use their software without any interruption from sponsored ads. The latter Apps are often under the category of Paid Apps. When an app has a price tag to it on the App Store, there is really no direct way to bypass the fees and download it for free. However, there are some other ways you can get these paid apps for free. A lot of times, people are referred to download the Apk versions of these apps from the web instead, but that is quite risky because you may end up downloading a virus or compromising your personal data by accepting the source. In order to avoid some accidents, we'll look at the safe ways to get Paid apps for free on the Google Play Store.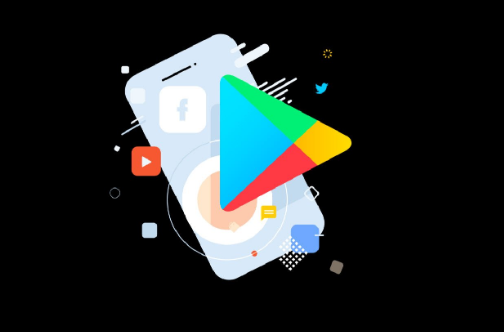 Use The Beta Testing Catalog
Developers are often on the lookout for beta testers for their pre-launched apps, to help give them feedback on the performance of their apps. The beta testing catalog is an app that you can download on the Play store, to be able to get a list of the current beta version of apps, and these beta versions are of course free. The good news in all is that you would most likely get an opportunity to upgrade your beta version when the complete version is finally released to the market. An alternative to the Catalog is to search directly on Google Play store for the beta version of whatever app you want. As you make your search, add "Beta" to the keyword you are typing in your search.
SEE ALSO >>> Deca Core Processor: Using Deca Core Processor Smartphones and A Review On Its Functions
Use App Sales
App Sales has four Tabs that give details about Paid apps, you can always use it to check the prices of Paid apps. It shows highlights of the Latest paid apps and available discounts, latest sales, and what you want the most, A list of Previously Paid for apps that are currently free. Details on the app are refreshed daily, so you can always keep track of that paid app that you want to get for free on App Sales. This way, when it becomes free, you would know. On the fourth tab of App Sales, you can make a list of the apps that you want to keep track of.
Use Google Opinion Rewards
Google Opinion Rewards is a survey app by Google that gives you some benefits whenever you complete a survey. Although you can't cash these rewards but since Play store is also owned by Google, you definitely can use these rewards to make purchases on your play store which means you can now afford to pay for those paid apps without paying with your actual cash. This option is a good way to get your apps, not only because it's honest, but you can help invest in the effort of the developer from your earnings as you pay through the Google opinion reward system.
RECOMMENDED >>> List of Video Calling Apps For Android
Was this article helpful?