Archiving your message in your Gmail mail, allows you to keep important business emails, without the mail showing up in your inbox.
However, once you archive an email it not very obvious where the message is stored or save to and if you also want to hide emails, instead of deleting them, you can choose to archive the message instead of deleting your messages, it allows you to get or retrieve your message later.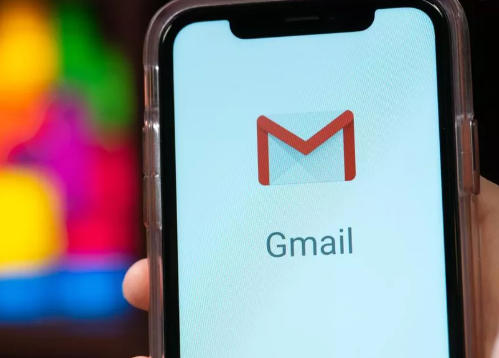 Note: Google won't store archive messages in their own separate folder, but it rather moves them to a label that is normally used for showing all messages in your email account.
Find Archive Email In Gmail – Steps To Follow
Gmail created a catch-all label call 'All Mail.'' Once you click on this label, Gmail would instantly show or display all email messages that are in your inbox and also your archive messages would also be displayed as well.
If you are yet to sign in your Gmail account, then you enter your Gmail address and password then sign in
Tap Menu in the top corner of your screen to open a menu with labels
For users using a desktop, you will need to click more or less near the button of the inbox option tree to show the 'All mail' label.
3. Click the archived messages and click it to open it and view the content.
SEE ALSO >>> How To Link Facebook Account With Yahoo Account
How To Archive Emails In Gmail Via Web
Before your email is being archived you would be asked to select and email (or multiple emails) and then under it, you click the archive button.
STEPS
Visit the Gmail website and login or sign in
On the left side of your screen, scroll down to select more
Click on select the All mail option located on the left sidebar of your Gmail account, if you see these labels click on more to display additional labels.
On the right corner of your screen, you may now browse your email, note it may include all email in your account and also archive content.
Using The All Mail Label To Find Archive (Email In Gmail)
It has being said that archive message would be removed from the typical Gmail view to trash , to get an option to find an archive email in Gmail is to switch to the 'all mail' folder views, these would help list all your Gmail mail together in long list, including priority emails, and also any email that has being categorized automatically.
RECOMMENDED >>> How To Close A Chase Account
Was this article helpful?