The Cash App is a very effective app that can be used to transfer money to friends, family, or other contacts easily with just the use of your phone, it is very similar to Venmo. You can be able to delete the account from your phone but you will first have to disable the account.
On the other hand, since your cash app account is linked to your bank account, if you wish to delete it either because you found a similar app that you feel is better, or because you no longer find use for it anymore then you have to know that you can not just delete it from your home screen like a regular app.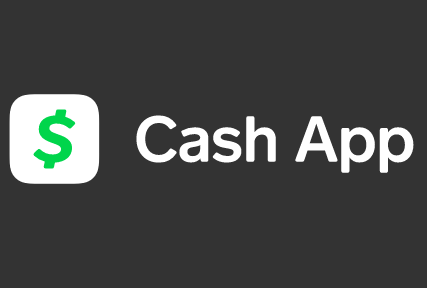 Because If you do that, your account will still be open with them and your bank account will still be on the file. Therefore, for you to close your account, there is a short process you will have to do on the app first. And we will discuss that in this article.
SEE ALSO >>> How To Use A Credit Card As A Debit Card
How You Can Delete Your Cash App Account
Here are steps on how one can easily delete his cash app account:
The first thing to do is to open the Cash App. The app icon is green in color having a white dollar sign on it.
In case there is any money in your account, make sure that you transferred it to your bank before you continue with the deleting process. To transfer the money, click on the money amount in the bottom at the left-hand side and then click on "Cash Out."
After that, click on the account menu icon which can be seen on the upper-right hand side.
Then click on "Support," which is located at the bottom of the menu.
At the bottom of the new menu that displays, you click on "Something Else."
Then scroll down to the bottom of the new menu that popped up and then click on "Account Settings."
From the "Account Settings" menu, scroll down to the option tagged "Close my Cash App Account" and tap on it.
After that, you click on "Confirm Closing Account." By doing this, you will be signed out of the Cash App. Then you will get a text or an email to confirm that you have unlinked your account. You have to be sure that you get this email or text before you proceed to delete the app.
Then once you have confirmed the email or text, go back to your home screen to delete the app. Keep holding on the app and, if you are using iOS 13 or later, click on "Rearrange Apps" from the pop-up menu.
If not, just click on the "x" icon on the corner of the app once it starts shaking in order to delete it.
With this, you have unlinked your cash app account from your bank account and deleted the cash app account from your phone. You will no longer have an account open with them until you do so again.
RECOMMENDED >>> How To Connect Apple AirPods To A Chromebook
Was this article helpful?