It's important to connect your AirPods to your iCloud account not just becuase of Find My feature but also to let you listen across devices easily. Here's how it works.
Connecting Your AirPods to iCloud
With just few steps you can add your AirPods to your iCloud accoun. Practically you're doing nothing. The moment you pair your AirPod with any device that's signed in to your iCloud account, they are automatically added to that iCloud account too.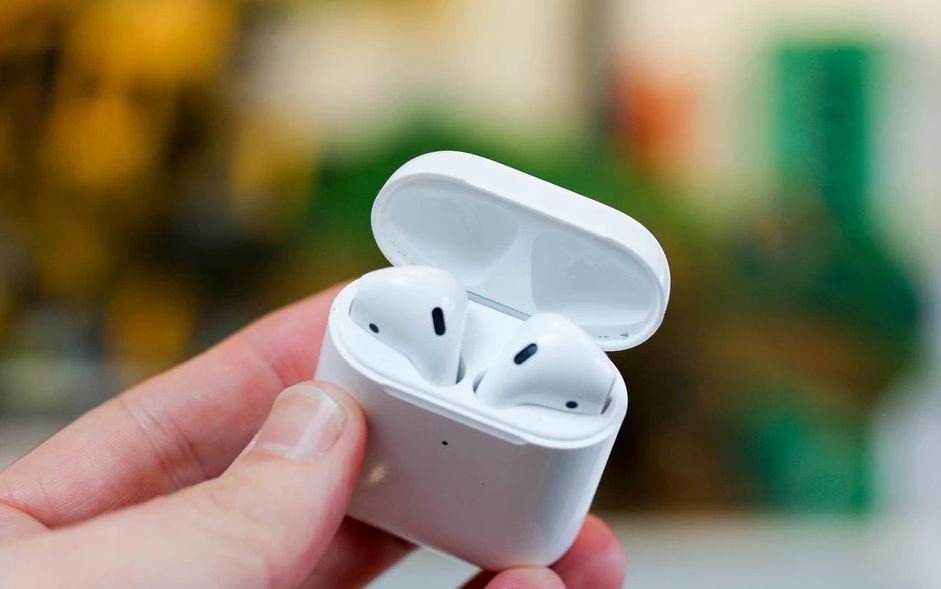 Once your AirPods are linked to your iCloud account you can alternative change Apple devices easily. You don't need to pair them as long as those devices are also signed in to the same iCloud account as yours.
How to Switch AirPods Between iCloud Devices
Move your AirPods close to another device and start to use it. This will automatically move the Bluetooth connection to that device. This feature was introduced with the iOS 14 and Big Sur releases in 2020.
How to Add AirPods to Find My
You should know that your AirPods do not appear listed under My Devices in iCloud. You can always use AirPods with Find My, and they'll appear as one of your devices in the Find My app on any device.
ALSO READ>>>>Activate Fall Detection for Your Apple Watch – Quick Method
Was this article helpful?