While minding on how to keep fit, there are things that we easily overlook and one of them is our overall quality of sleep. It is true that our body needs sleep and sleep is needed to maintain a healthy lifestyle, but we also need to control the way we sleep. However, with the Google Fit app, we can now keep track of our sleeping habits.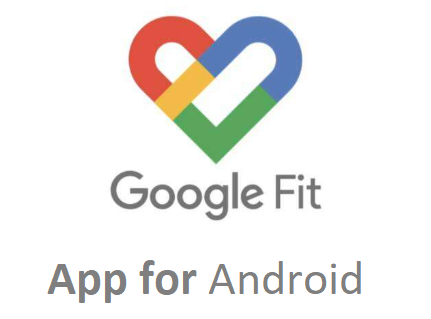 This article is going to show you how to keep fit with Google fit app by keeping track on your sleeping habit.
First Download The Sleep As Android App:
Before you can be able to keep track on your habit of sleep, you will first need to go to Google play store to download the "Sleep as Android" app. The Sleep as Android app is where the data of your initial sleep will be collected from and then can be transferred to Google fit app once you are done setting it up.
You Can Then Download The Google Fit App:
Now, after you have downloaded the Sleep as Android app, you can go ahead to download the Google fit app from Playstore if you don't already have it on your mobile phone. This Google fit app is the main app that will store all your fitness activities in order to access them easily.
You Can Now Set Up The Experience Of Your Sleep As Android App
After installing your Google fit app, you then open your Sleep as Android app and go through the welcome screen to know more about the features that come with the app. You can click on the skip button if you don't want to and go to the home screen to get started. As you head to the home screen, you will be requested to set an alarm for the time you are to wakeup.
Now click on the "Set alarm" button and choose a good time when you want to be waking up in the morning. On the search box located at the top, type in Google fit and search. Click on the "Google Fit," and click on the "allow" button so that you will have access to the physical activities. You can then be able to choose the Google account that you wish to use for the Google fitness app.
You Can Start Keeping Track Of Your Sleeping Habit
After you have linked your Sleep as Android app together with your Google fit, you can be able to try it out and check how it works. When it is time for you to sleep, you can open the Sleep as Android home screen and confirm that you have set your alarm.
PEOPLE ARE ALSO INTERESTED IN: Google Chrome For Android Free Download – Download Google Chrome Latest Version
Google Chrome For Android Free Download – Google Chrome is of no doubt the most common web browser in the world. It is one fast and reliable web browser millions of people all around the world appreciate. It comes…….Read More
Was this article helpful?