Mobile users and internet users have so many things to do online but they can't achieve this if they don't have mobile data. Sometimes people try to get data or purchase mobile data but they encounter so many obstacles and some are environmental factors.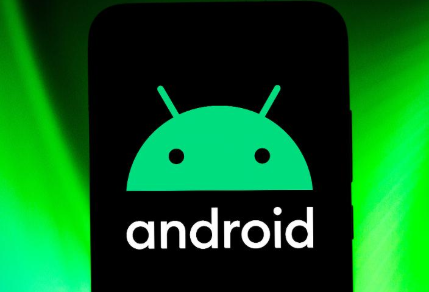 What Are The Type Of Problems Internet Users Can Encounter?
Environmental, social problems and time too can be a factor too because it might be too late for you to go out and get Airtime.
The environmental factors can be due to the unavailability of the Airtime in shops or lack of funds to purchase the airtime or data. Some try to purchase this Airtime or data via their Bank but the network might be bad at the moment and it becomes completely impossible to make purchases using the online banking system.
SEE ALSO >>> Google Assistance Routines Not Working: How To Fix It
Some want to buy data for their family, friends, colleagues, and relatives but encounter these same problems, but we will be showing you in this article how to get free data.
There are some applications that you can download and start earning free data that you can use to accomplish your daily internet tasks.
Below are some Application that you can download and start earning free data every day;
1 – GIGATO: This Application allows its users to earn free mobile data that they can use on the internet anywhere or at any time of the day. You can easily get this app on Google Play Store, all you have to do is visit the Google play store and install the App.
2 – Databack – Databack is another good App that grants users free data. You can also get this app from the Google play store.
3 – Kickbit: this is another great App where users can earn data, save data, and also shares data between family, colleagues, and friends.
RECOMMENDED >>> How To Change Snapchat Username 2020
Was this article helpful?