Facebook's new layout otherwise known as New Facebook is focused on making the FB platform even more flexible. That is, it comes with a cleaner look which makes navigating your way throughout your Facebook app or desktop version much easier.
With this new layout, Facebook users can see how many people follow pages owned by celebrities, businesses, brands, and organizations.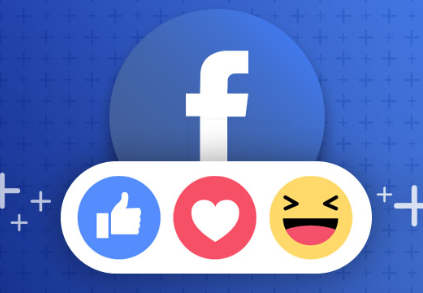 At the moment, Facebook is trying out something new for Pages on its mobile app. On Wednesday, the social media giant reported that it is testing a new update for ages. This update removes the Like Button and the number of likes a Page has. Facebook states that it's doing this to focus on the follower count of pages.
The new layout, which was reported earlier by TechCrunch, aims to make it easier for Facebook users to see a more accurate indication of the Page's reach. The follower count shows the number of people getting the Page's posts in their Feed; users can Like a Page and then unfollow it later.
TECH NEWS >>> Reply With Emoji Reaction Now on Google Messages
Was this article helpful?