Facebook Messenger Lite App Free Download – Just like you have the Facebook Standard App and the Facebook Lite App, you also have the Standard Messenger App and the Messenger Lite App. All of the apps listed above are mobile apps developed by Facebook to help users enjoy Facebook even more. It gives them easier access to the platform and makes the Facebook service even more effective.

Messenger Lite is the messenger app that comes with the Facebook Lite App. There isn't much different from the standard messenger app since you can hardly spot their difference when in use. The most amazing part about Messenger Lite is that it has lighter weight and occupies less space on your device. For those complaining about running out of space on their mobile devices, you can download the Lite version instead. Just so you know, it also optimizes fewer bandwidth charges.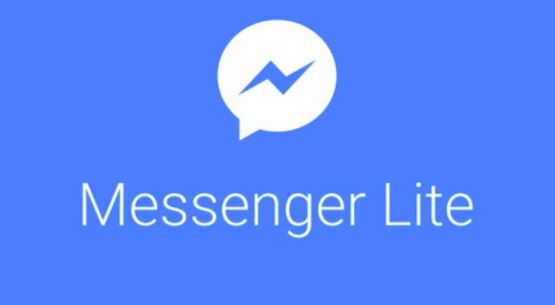 Features Of Messenger Lite Facebook
I told you earlier that it isn't much different from the normal Messenger app we all know. Check out features of the messenger app:
Free Messaging
Free Calling
Video Chat
Group Chat
Stickers
Search
These are the same features you will find also on the normal Messenger app. The Standard Messenger App has a blue speech bubble with a white strike symbol in it while Messenger Lite is the reverse. Meaning you have a white speech bubble having a blue strike symbol in it.
How To Download FB Lite App For Free
The Messenger Lite App works on both Android and iOS devices. But we'll be considering how to download it from Android devices:
Open your Google Playstore
With the aid of the search bar at the top, search "Messenger Lite"
Click on the Messenger Lite App
Click Install
Allow the download to be complete
Then, Open
ALSO READ>>>>Switch to Facebook Dating App: Enjoy a New Dating Experience on Facebook