Facebook Groups are great platforms provided by Facebook for users to grow and expand their network of friends. Today lots of persons make proper use of it most especially brands and blogs.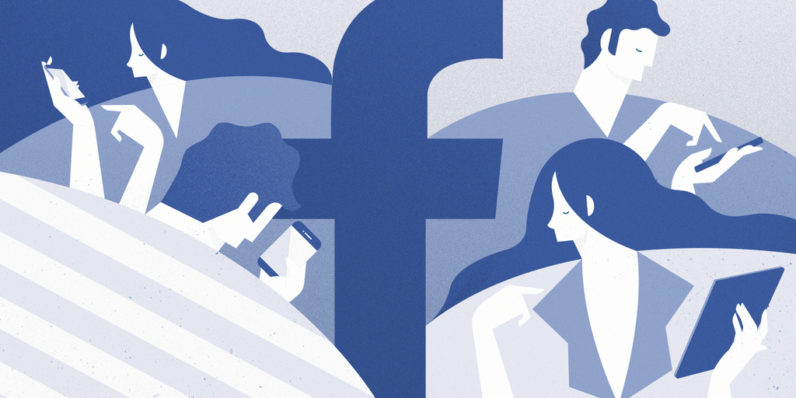 It is the best way to find your targeted audience. Digital marketers who lack proper education find it hard to get the audience they need for their brands. But not to worry Facebook is sure way to expand your business network. Every good digital marketing course you attend will never fail in telling you Facebook is the social media platform with the most people. So, why don't you take a hold of this? It is because some still do not know how to go about this.
How to Join a Facebook Group
Joining Facebook Groups is an easy process. You can join via;
Auto suggestions or
Personal search
Joining via Personal Search
Get on your Facebook Home Page
Tap the "Groups" button at the left side of the menu
Suggestion will be displayed but you can search for yourself if you had any in mind before your search.
This can help you find your targeted audience. For instance, if your own a parenting blog or you sell kids and baby stuffs, searching for Facebook Groups related to parents, kids or baby is what you need. The idea is finding groups where you have parents.
Best Facebook Groups For Moms
There are loads of Facebook Groups for moms. But here I want to introduce you to those you can actually get the best out of. That is, groups that are highly educative and can help grow your niche if you are in the parents and kids category. These groups are;
Sleepy Littles
Nursing The Littles
Baby Wearing 102
Toddler Topics
Learning The Littles
Feeding The Littles
Mommy Brain Chatter
Bring Up The Littles
Mom R' Us
Baby Suites R Cool
Practically Perfect Parents
Mamarama
Couponing Moms of South Florida
Parent-Time-Out
The Parenting View
Types of Facebook Groups
There are basically three (3) types of Facebook Groups which are;
Open Groups – These are groups anyone can join
Closed Groups – Groups strictly on invite by members
Secret Groups – Groups only people in it can see and access
All these groups have their rules and restrictions all in it must abide by. Ranging from posts to discussions rules. And interacting is what makes you part of the group if you really want to build your network.
Was this article helpful?