eBay Online Store is a marketing opportunity initiated by eBay to assist you in marketing you products on the eBay platform where you can get millions of prospective buyers. This eCommerce solution provides users with great branding and marketing features. These tools (features) passes a positive messenger to your customers that makes them more interested in what you market and keeps them still coming.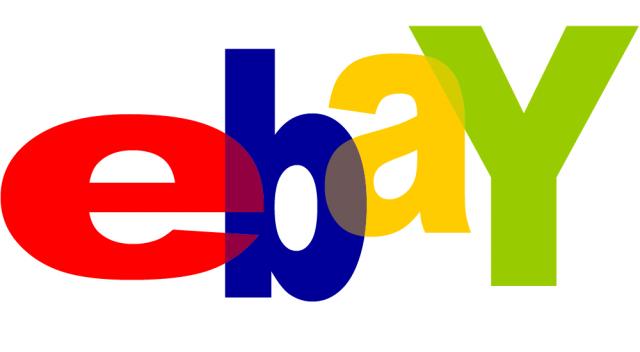 Currently, brands are taking a hold of the eBay Online Store to facilitate their brand awareness. Any time you see a red "Stores" tag beside a seller's ID, it means that he/she owns an eBay store.
Setting up a Business On eBay
As a seller on eBay Stores, it is of upmost importance you select the package most suitable for you. eBay is concerning about you earning profits to boom your business. eBay has basically three (3) types of store which are;
Basic Shop
Featured Shop
Anchor Shop
These stores have their eligibility criteria to open them which are;
Having a verified PayPal account for a Basic Shop
Being a registered business seller on eBay and sustaining an average score of 4.4 for a 12 month average for a Featured Shop
Sustaining an average score of 4.6 for 12 month average for an Anchor Shop
The above stores have their stated principles in terms of number of products to be sold and even prices of products.
How to Sell On eBay
After setting up your eBay Online Shop, marketing and selling are the next things which comes to mind. Moving and growing a business is the uttermost desire of any brand or business. On eBay, this is how you go about it.
Set up your account
Click on "Sell" at the top of the website
Write a detailed but brief title to describe what you sell
Take shots of the items you sell(the pictures must be taken from several angles to help your buyer review the item to their satisfaction)
Add the pictures to your listing
Give a detailed description of the item to be sold (weight, color, size, manufacturer, etc.)
Choose if you would like a fixed price format or an auction format.
How to Categories Your eBay Store
Here is how you categories your eBay Online Store;
Get on "My eBay"
On the left side of the page click "Manage my shop"
Tap the shop categories link
To add subcategories under a given category, click on the name of the category
Finally, to add category, click "Add Category"