Advertisement firstly is known as a means of communication with the users of a new product/service or rather it's a way of creating awareness for a new type of product to the masses. In today's world, we find out that some people that are business owners (both big and small) and company owners use every possible way or platform to advertise their goods and services and make it known to the masses. This can be done via television, radio, internet, print (newspapers, magazines, journals, flyers, etc.) and even individuals too. The advertising organization is made up of companies that advertise, agencies that create the advertisements, media that carries the ads, and a host of people like copy editors, visualizers, brand managers, researchers, creative heads, and designers who finally takes it to the customer or receiver.  This way everyone has a different role to play when advertising.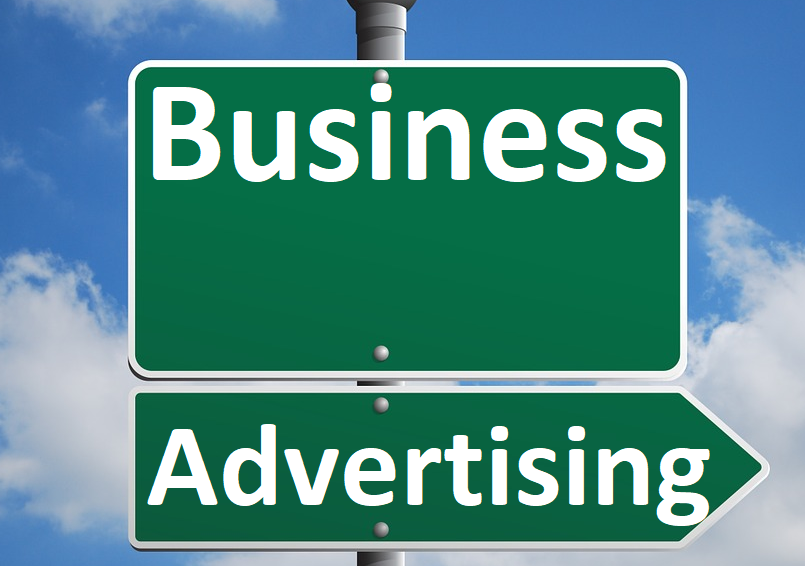 Business advertisement, on the other hand, is an act of promoting someone's business by creating awareness, educating the audience, and enhancing sales. Once this is done successfully, the business owner and the business will have increased sales and would have gained more customers.
Businesses that are looking for ways to quickly grow their client base and boost their earnings should invest in advertising to build awareness of their brand among a larger audience. You can focus on digital advertising platforms like Facebook, Twitter, and Instagram.  You can choose more traditional advertising mediums, including newspapers, radio, and local TV. This would cause a high return on investment, bringing valuable new business to your company. Also, small businesses that are looking for ways to grow their revenue through advertising, would have to choose the type of advertising that'll fit perfectly for their business model.
Benefits of Advertising Your Business
Advertising generates more company money: When talking about this; advertisement works. Advertising attracts customers to your business and increases your sales.
Advertising keeps your consumer up to date: When a new product is ready to be launched, it is advertising that allows your consumer/customer to be informed and aware of the details of the product. 
Advertising keeps your business at the top of your consumer's mind: In the game of business, some companies have made so many options available to consumers, oftentimes they will want to compare different products while shopping around.  Advertising ensures that your company is always at the forefront of a consumer's mind reminding them why they should choose you.
Advertising helps your business compete: There are only so many consumers in the market that are willing to buy your product at any given rate and time. Advertising helps businesses stay ahead of the game while competing with other businesses.
Advertising attracts new customers: The market is constantly changing and new consumers are moving in and out of your area. New consumers mean a new target audience that your advertisements will reach. 
PEOPLE ARE VERY INTERESTED IN – Family Health Insurance – Reliable Family Health Insurance