Advantages of Fresh Simpler Facebook on Business Growth – Some of us have gotten the new Facebook update and have probably seen the catchphrase "Welcome to a Fresh, Simpler Facebook". This is a new version of Facebook which comes with more exciting user experience. An experience that makes it even easier to make use of Facebook's services.
In any business, the effectiveness of the system used in producing the desired results determines how far the business would go. Facebook means many things to many people. To some, it's a social media platform, to others, it's a search engine, and to some others, it's a business place and an opportunity to make money.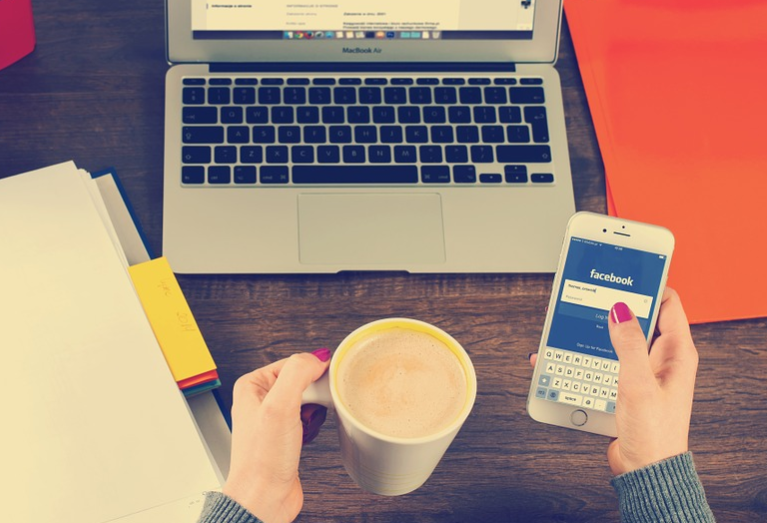 If you see Facebook as a business place, then, there are somethings you should look out for which are of great advantage to you in Facebook's new update.
Welcome to Fresh New Facebook
Beyond just the new look it comes with, Facebook has been made even simpler to use. Meaning, your business system on Facebook has been made even more effective. These features are very obvious if you are making use of the FB mobile app. The update is just top-notch and if you wondering what these updates are, then let's go on a ride.
Advantages of Fresh Simpler Facebook on Business Growth
When looking at these updates, it is important you consider the kind of business you are into. See the advantages below:
Updated Groups Features – If you are into advertising, marketing, or selling of
Items, with the new update done by Facebook, finding groups are now made even easier with the groups having an advancement in personalized activity feeds. Based on your area of interest or business line, group recommendations for you have been advanced. Meaning you get even more groups to join that are related to what you do.
Facebook Marketplace Update – Prior to this time, if buyer want to purchase anything you sell, they would need to pay you on delivery and this is done outside Facebook. Now, it's a totally new game because you can now pay directly on Facebook. Also, you can now ship items anywhere in America.
How to Start Using Fresh Simpler Facebook for Business
To switch to this new updated Facebook, follow the steps below:
Sign in Your Facebook Account
Get to the top of your page and click the drop-down arrow
From the drop-down arrow, click "Switch to the New Facebook"
PEOPLE ALSO READ: Tackling Insurance With investment and How It Works
Was this article helpful?