Quick loan app can be said to be those apps that individuals, business people and also people that would want to start a business. Would be advised to get, in order for them to achieve their goals.
With the many financial obligations that come along with life, getting a loan is one of the ways to meet that commitment. That's why it's advisable to collect a loan from either a bank or an organization.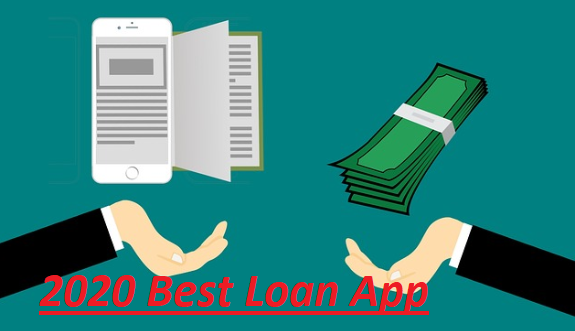 However, getting a loan in Nigeria without collateral is very rare and almost very impossible. That why it is best to loan apps in Nigeria for small businesses, groups, and individuals that do not require collateral.
Some of the best quick loan apps in Nigeria 2020 include:
FairMoney
Launched in March 2018, FairMoney is one of the leading online lending platforms in Nigeria.
Lending over one thousand loans daily, FairMoney has helped organizations and individuals get to their financial goal
Customers can get access to amounts as high as 150, 000.
Palm credit
Palm credit is one of the best loan apps in Nigeria, With the PalmCredit app, a loan can be accessed in minutes without collateral.
PalmCredit is powered by Transnet, its subsidiaries are Palmpay and Palmsave.
With the PalmCredit app, you can get a loan ranging from N15,000 to N100,000.
Quickcheck
Quickcheck is another fascinating loan app in Nigeria. It was built to help Nigerians with our banking needs.
With Quickcheck, you can get up to N30,000 at an interest rate as low as 1% per day and approval can be done in less than 24 hours.
Alat
Alat loan is another online lending platform. With Alat, you can get a loan as high as N200,000 without collateral.
Alat is a multipurpose app, you can pay bills, buy airtime and do a lot more with it. Alat is also sponsored by Wema bank
Quickteller
Quickteller is one of the biggest transaction processors in Nigeria. Quickteller recently introduced a platform where Nigerians can get a loan without the stress of paperwork or collateral.
If you want a huge loan then Quickteller might not be for you, Quickteller loan typically ranges from N1,000 to N10,000 and must be paid back within 14 days with an interest rate of 15%.
Aella Credit
Aella Credit is a company that offers a short-term loan.
Aella Credit offers loans to people who are not registered in their company. However unregistered clients (out-network) will not be able to get more than N90,000 unlike the registered (in-network).
Paylater
Paylater is another online lending platform that gives Nigerians the opportunity to get a loan within minutes.
READ: Opera Mini Free Download – Opera Mini Download Ios & Android | Download Lastest Opera Mini Version
Was this article helpful?