The Persona games are really stylish. If you love the jazz, funk, and hip-hop-inspired beats of Persona 5, or the slightly mellower vibes of Persona 3, good news: all of these tunes are now available to stream on Spotify. As the Twitter account AniPlaylist points out, almost everything from the long-running series is available to stream.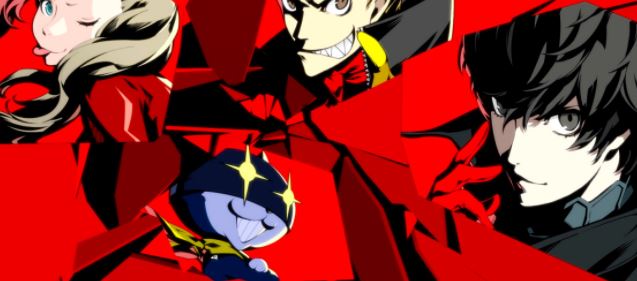 That includes the soundtracks from Persona 5, Persona 4 (and Golden), Persona 3 (and FES), and Persona 2. The streaming service has the soundtracks from the Persona 4 spin-offs Dancing All Night and Arena Ultimax, the crossover titles Persona Q and Persona Q2, as well as two live concerts performed in 2013 and 2015.
TECH NEWS>>>>Dream Zone Mod APK 1.13.0 (Unlimited Diamonds, Energy) Free Download
Was this article helpful?