Xender App For Android Free Download – Xender is a smartphone application that helps people share media of different kinds by connecting their devices. For this to be possible, individuals involved must have the Xender App. Transfer of the media can be done between two or more persons. Before the introduction of this easy sharing app, people were used to sending and receiving on their devices using Bluetooth. Bluetooth is good but takes time especially when what you desire to transfer or receive is large. This is why an app like Xender was created. Using this app, you can share apps, music, video, photos, files, etc. in just a few seconds.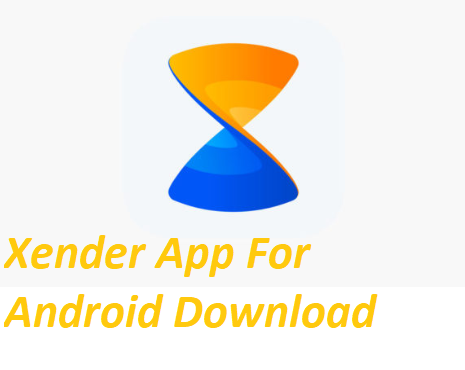 For the sharing of these contents to be possible, there has to be a sender and a receiver. Remember, it can be done amongst two or more persons. One person must click "send" while the other clicks "receive". The connection will be instant as soon as the scanning of the code generated is complete. Once your devices are confirmed to be connected, you can start sharing anything you want with ease.
Xender App is available on the following operating systems; Android, iOS, Tizen, and Windows Phone but for this content, we are focused on how you can download the app on your Android device.Also, it is available on more than 21 languages.
How to Download Xender App For Android Device
This app is free and you can use it at any time. Whether you are making use of an Android phone or tablet you won't find it hard downloading the Xender App if you follow the steps below:
Open your Google Playstore on your Android phone or tablet
On the search box located at the top, search Xender
Click the Xender App
Click Install
Once the download is complete, click Open to access it
You see, it's really easy.
PEOPLE ALSO READ: Truecaller App For Android Free Download – Download Truecaller