A lot of web builders renders a drag and drop user interface in building your website. When building your website, you will need to contemplate your growth options. You will also need to consider if you will be updating your website regularly, if you need a blog section and if you will be selling more products on your website in the future.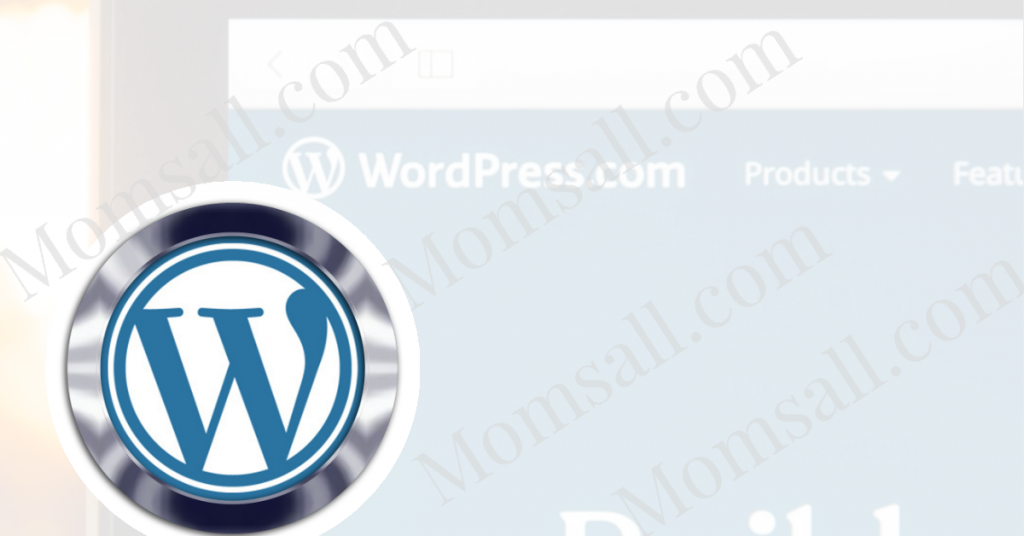 You also have to ensure that the web builder you have chosen can be able to handle your needs while your business is growing. That is why we are recommending the WordPress web builder.
WordPress web builder is one of the top web building sites in the world. Almost over 35% of the websites found on the internet are being powered by WordPress.
The Two Different Versions of WordPress
It is important that you know that there are two different versions of WordPress made available, these versions include;
self-hosted WordPress.org and WordPress.com.
The self-hosted WordPress is at the top in the list of the top best website builder based on its scalability, popularity, powerful features and also it is very easy to use.
WordPress has always been known as a free and open-source web builder. This implies that you will have full control on your website other than other online web builders.
Comparing the other web builders, you will be required to create a WordPress hosting account in order to host your own website.
The Features That Comes with WordPress Web Builder
WordPress offers you full control of all the aspect of your website. It can also be used in building any type of website. For instance, community forums, an eCommerce store, a personal website, a social network, a membership website, and others.
There are so many available pre-made WordPress themes that you can actually make use of for designing your website. WordPress also has some unique drag and drop page builders such as Beaver Builder and Divi that lets you create your page layouts easily.
You will also be given access to more than 55,000 free WordPress plugins. These plugins are just like apps for WordPress which provides more features and functionality to your web. These features include; Google analytics, contact forms, live chat, photo gallery, social media tools, etc.
WordPress is also translated into so many languages and can easily be used in creating multilingual websites.
Conclusion
Considering all this, you will know that WordPress is basically the cheapest web builder. It actually comes with SEO plugins which benefits search engines; this also makes sure that your website will be ranked the highest in search engines.
READ: My Portfolio Yahoo Finance – Yahoo Finance Portfolio | Yahoo Com Finance My Portfolio