What Types of Software Could Optimize Your E-Commerce Business? – This is a question on the mind of so many online retail business owners. Our world is now digital and business on its own has taken a different turn from what it used to be. This is because the best way to do business is to move with the advancement of recent technology. Businesses that did not embrace the internet era, die out.
Look at your e-commerce business, you are probably having challenges with your customer demands and thinking about a possible and effective means to meet up with these demands. Not to worry, it starts with you having the right retail development solutions (This means having the right software).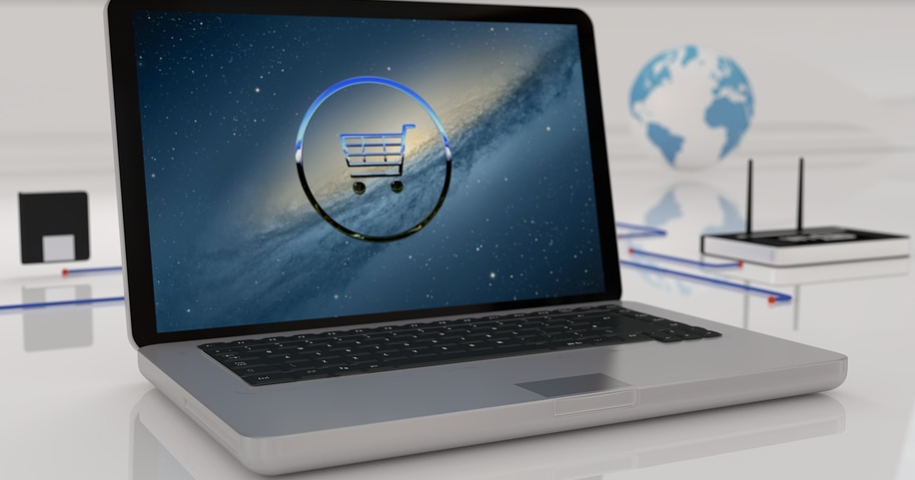 Every e-commerce business is looking for means to give their customers an amazing shopping experience which comes with tools to engage customers.
Types of Software Could Optimize Your E-Commerce Business
Below am going to be taking you across four (4) kinds of software which help in e-commerce business optimization. Here they are:
Inventory Management Software – Monitoring inventory is a vital part of e-commerce business optimization. To do this effectively, technology must play a vital role so it doesn't get frustrating. Make sure you go for Inventory software to aid manage the inventory of your store. Good inventory software can help you out in the following ways:
Organize sales
Monitor your business
Manage your business
Make material purchases
The right inventory software helps you have total control of your business in the sense that it makes use of barcodes, RFID, and wireless tracking technology to monitor and control every inventory in your store.
Simple E-Commerce Software – Currently, most retail software solutions are very easy to understand and make use of. With the right e-commerce software, you can sell your goods and services online at any time. It helps you structure your store and does some other things like:
Addition products to your store
Removal products from your store
Execute payments
Fulfill fresh orders
Process returns
This software solution makes your e-commerce business very effective
Retail Management Software – This particular type of software comes with integrated management tools for retailers whether small or big and aids with the daily functionality of the business. Retail management software helps you with the following:
Point of sale moments
Build customer relationship
Manage Inventory
Payment Processing Software – Most e-commerce business owners are on the lookout for safe payment processors for their business. Getting an efficient payment processing software helps your business function even better. Payment processing software connects your website via a virtual terminal with several payment systems designs to accept diverse payment methods.
Have in mind that users want a safe payment processing system where they can safely store their bank details and cards.
So, you see, having an e-commerce business isn't as important as having the right tools which help make your business efficient.
PEOPLE ALSO READ: Email Marketing – Email Marketing Services | Email Marketing for Beginners.
Was this article helpful?