TikTok and WeChat will be banned from US app stores starting on Sunday, September 20th. The Chinese owned apps from Tencent and ByteDance will just be banned from the iOS App Store and Google's App Store, but companies are also banned from hosting them in the US.

This decision was taken at the President's direction, according to Commerce Secretary Wilbur Ross. "Today's actions prove once again that President Trump will do everything in his power to guarantee our national security and protect Americans from the threats of the Chinese Communist Party," he said in a statement.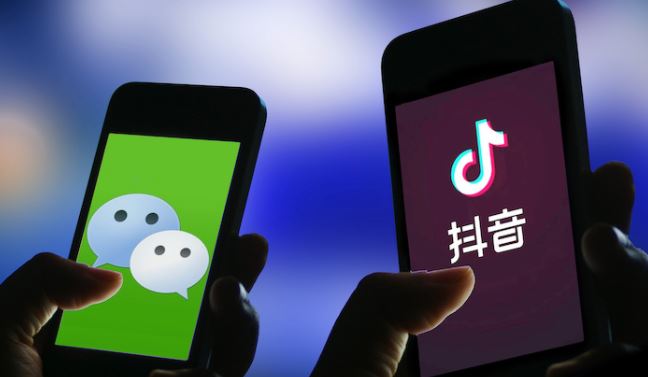 The app ban has come even after a possible partnership between Oracle and ByteDance. Yesterday, Trump said that he didn't like that deal, according to Bloomberg, while adding that he was "not prepared to sign off on anything."

All that this means is that the White House is trying to leave no traces that would be give access to the app. And since it dropped the news on Friday, with the ban kicking off on Sunday, ByteDance and its partners will have little to no time to attempt to delay or reverse the decision.

TikTok having over 100 million users in the US, while WeChat has 19 million daily active users. The order doesn't prevent companies from hosting WeChat and TikTok outside the US, nor does it affect other Tencent games and apps.
TECH NEWS>>>Intel's 11th-Generation Mobile CPUs Comes With A Serious Upgrade For Ultraportables
Was this article helpful?