Uber is doing a great job by helping people earn money for themselves by using their vehicles. You can choose to do this part time or full time. Uber is an online platform that helps people get a ride easily without having to go through the stress of finding one. This transport network company connects drivers to people who desire to get rides. Uber makes sure that the cars used are of standard quality and provides you with the closest ride available so you don't have to wait.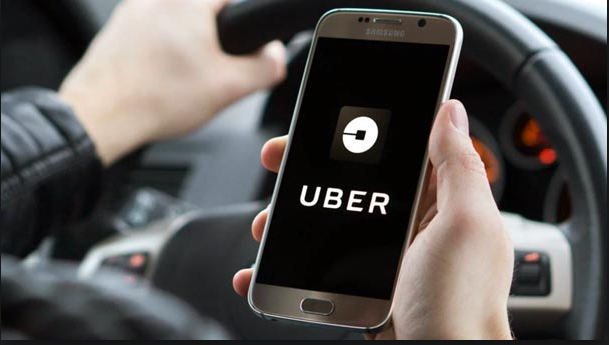 Uber Sign Up
On Uber, you can Sign Up to be any of the following;
The drivers earn by rendering services to the riders. Sign Up Here
How Drivers Get Paid on Uber
Charges on fares are majorly based on distances and time. From every charge, Uber takes a 25% share. Drivers get paid weekly either on Wednesday or Thursday via direct deposit. You get paid from fares, promotions, reimbursements, and deposits. Driver's pay duration lasts for 1 week (i.e. from Monday 4 a.m. to the next Monday at 4 a.m.
How to Find Your Pay Statement on Uber
Install the app on your mobile device
Log in to your account
Click "Earnings" at the bottom of the page where you will see a summary of your earnings so far for the week
Click "Total Payout" to view your pay statement
PEOPLE ALSO READ: How to Link Netflix with Google Home
How to Order an Uber In Advance
Here is how it's done;
On the Uber Platform, select UberX and Click "Schedule a Ride"
Choose the date, location, destination and time for your pick up
Click "Schedule UberX" after you've thoroughly gone through your details and confirmed it
Reminders will be sent to you 30 minutes and 24 hours before pick up
You have the option of canceling your pick up before your ride gets on the way.
Also, you can download your Uber App from your Google Play Store or Apple App Store for convenience. Although you can still request for an Uber Ride online without using the app. Uber Sign Up is free.
PEOPLE ALSO READ: American Express Cash Magnet Card Offers
Was this article helpful?