The number of companies now interested in TikTok is expanding significantly beyond Microsoft. Twitter just recently held 'preliminary talks' about a possible union with TikTok's US business. It's still very early though, and might not move further, but Twitter reportedly believes it has an advantage over bidders like Microsoft due to its size. It assumes it wouldn't face as much antitrust scrutiny if it struck a deal.

Twitters's size could also be a drawback, however. TikTok's US business alone could be worth tens of billions of dollars, and that would be a serious issue when Twitter's entire market net worth is $29 billion. It would likely need to source for help fro investors and take on a large amount of dept.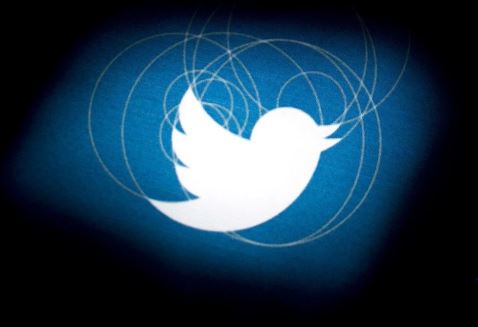 The company has been relatively successful over the years, it suffered a loss of more than $1.2 billion in its latest quarter. Twitter might not be in a position to buy a company like TikTok. A deal would dramatically change Twitter's course though. It's considered small compared to Facebook recently, but it would suddenly have considerably more clout.

It has 186 million daily active users worldwide, but TikTok was recorded to have 41 million before the COVID-19 pandemic. Unlike the ill-fated Vine deal, TikTok would likely have to be treated more like a full-fledged counterpart to Twitter than a compliment.

It doesn't matter if Twitter makes a move, the report underscores the pressure on TikTok. President Trump has given the company until September 15th to sell its US operations to Microsoft if it wants to avoid a ban in the country. TikTok doesn't have much time to close deals, and that means being open to offers it wouldn't have entertained in the past.
TECH NEWS>>>>Amazon Plans To Convert Dying JC Penney And Stores Into A Warehouse
Was this article helpful?