Now Nintendo does cloud-streamed gaming. Setting aside the revelation that the Switch has given cloud gaming in Japan since 2018, it's interesting to see the option pop up on the convertible console. For gamers who aren't located in Japan, our first opportunity to experience game streaming on Nintendo will come with Control and Hitman 3.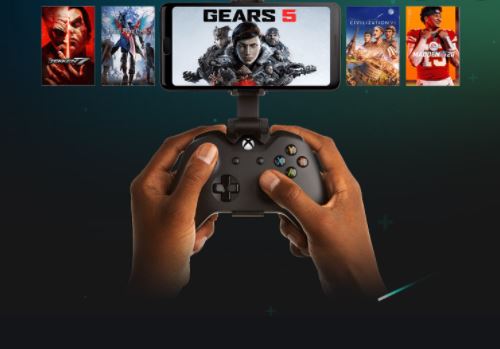 But the question still remains about latency and the quality of the experience, but it could get really interesting if Nintendo leans into the technology. Facebook, Google, and Amazon can throw money and server clusters at the issue, but they don't have – a library of exclusive hit game franchises stretching back decades.

The Tegra-powered Switch is at a huge power disadvantage compared to the PS5 and Xbox Series X, but if streaming takes off, then maybe people think twice about putting a $500 box in their living room and stick to the portable console they already have.
TECH NEWS>>>>The iPhone 12 Could Be A Helping Hand To Reverse Charging In The Future
Was this article helpful?