For students in the USA, it is very common for them to borrow money for their education, though the German students tend to be frightened by the financial burden. Being prepared to take out a loan is also a cultural predisposition. For some students, taking out a student loan may be the only way to finance a postgraduate degree.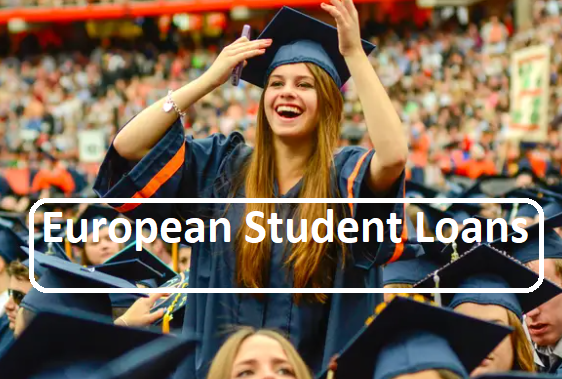 Students in Germany who received financial aid from the government only have to pay back half of that aid; the other half is given as a grant! Repayment in Germany starts five years after the end of the funding period. The interest rate and the time until the loan repayment period begin both depend on the lending institution and the country.
In the UK, the loan repayment period often starts right after graduation. In the Netherlands, you will not have to start paying back your loans until two years after graduation. The Finnish system, by contrast, requires that borrowers must have lived in Finland two years prior to the beginning of their studies in order to be eligible for a loan.
Student loans are available in every country, but keep in mind that you may not be creditworthy due to your citizenship
Student loans vary widely in terms of interest rates, loan repayment plans, and many other aspects. For this reason, it is highly important to collect extensive information. When applying for a student loan you'll have to provide some basic documents, and that includes a passport copy and the salary slip from your cosigner. Proof of university admission may also be needed.
there are two major sources from whence student loans can be gotten from and they include;
Federal student loan
Private student loan
The federal student loan group may dominate the private student loan group when it comes to the amount of money that is available or issued out. The private student loan is also available, but experts or even those who work for banks and credit unions would advise students who already took a loan from the federal group to exhaust any business with them first before taking another from the private student loan group
The main difference between the two is that the federal loans are issued by the government, while private loans can be issued through a bunch of different cooperation, like banks, schools, or credit unions.
As it may be, the main issue with taking a student loan is the repayment part because Students may worry about paying back the loan and might find this to be a distraction to them during their studies.
PEOPLE ALSO FIND THIS INTERESTING: Order Food Online with Delivery – One Click Away
Was this article helpful?