If you are looking for a most reputable online shop where all your needs are met, try Amazon.com. Currently, Amazon has been spotted by most companies as a platform to sell their products. This is because customers can bank on their services. No matter the part of the world you may be, Amazon is capable of shipping and delivering your items to you on time. All it would take for you to purchase items from Amazon.com is to sign up with them.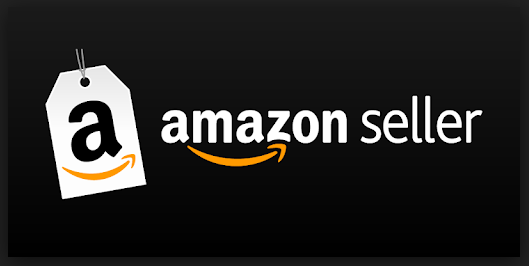 How to Create an Amazon Seller Account
As an Entrepreneur, you need a global platform to showcase your goods and services. Amazon.com is one of such and can help you grow your business in such a way you won't imagine. Here is how you create an Amazon Seller Account.
Get on Amazon's website
Navigate your way down to the footer
Locate the heading "Make Money With Us"
Lastly, Click "Sell on Amazon"
I assure you, it is that easy to do.
PEOPLE ALSO READ: How to Earn Money From Fiverr.com
How to Start an Amazon FBA
First of all, it is important I enlighten you on what Amazon FBA is. Amazon FBA is a service that helps people ship their sold items to the proposed destination. Here, you submit your products to Amazon's Fulfillment Centers where they are being stored, picked, packed and shipped with fulfilling customer service. Below is a guide on starting an Amazon FBA;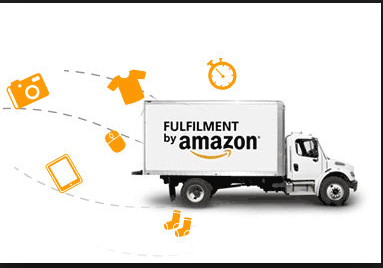 Locate a factory on Alibaba
Converse with them
Design your product
Manufacture a large number of products
Get the products to Amazon using a freight forwarder (like; Flexport)
Starting marketing and selling of your products.
How Much Amazon FBA Costs
Follow this link to know the costs of Amazon FBA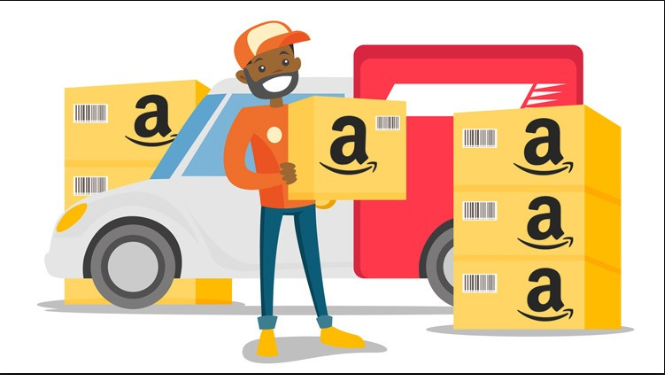 PEOPLE ALSO READ: Benefits of IMVU Gift Card