With the professional league like the NBA and MLB returning to action full time after the COVID-19 pandemic sidelined them earlier this year, Spotify is releasing a new playlist to help you get your daily sports to fix. Like the Daily Wellness and Your Daily Drive playlists the company launched in April and June, Daily Sports playlists will feature a mix of music and podcasts.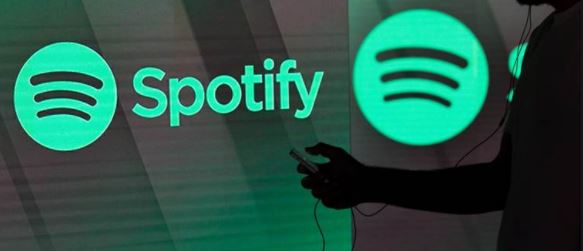 You'll find content from the likes of the Sports News Minute with Larry Brown and ESPN Daily, along with a list of songs from your favorite artists and news acts. Notably, the playlist will also contain audio episodes from The Ringer, which Spotify acquired at the beginning of the year.

For a lot of people, Spotify's personalized playlists are what keeps them subscribed to the service. When you have no idea of what you want to listen to, mainstays like Discover Weekly and Release Radar are quicker ways to find something new to enjoy. So it's not surprising to see the company add more daily options, especially ones that highlight its recent investments into podcasts.

Daily Sports is available starting today for Spotify users in the US. You can find the playlists through the Made For You Section of the mobile and web app.
TECH NEWS>>>>Schools Might Not Have Sufficient Laptops For Students This Fall
Was this article helpful?