In this article, we are going to look at how one can remove a gift card from an Amazon account with the use of a web browser.
In case you own a gift card that has a claim code, these are specific to Amazon and are not possible to be removed from your account, but you can exclude it from individual orders. But if you have a gift card given by Visa, MasterCard, American Express, etc., then you can be able to remove this from your payment methods in your account settings.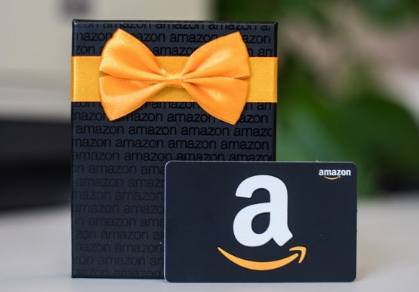 How You Can Remove A Gift Card from Amazon
Follow the steps given below to know how to do so:
By Removing Your Gift Card from Payment Methods
The first thing to do is navigate to https://amazon.com. You can make use of any mobile web browser or even desktop in order to remove your gift card from your account's payment methods.
Your gift card can be removed only if it is being given by MasterCard, Visa, American Express, etc.
At the top on the right side of the web browser, you will see the link to log in.
Click on Hello, YOURNAME. You will find this on the top right side of your web browser.
After that, tap on your account. This can be seen at the right corner of the menu below "Your Account" header.
Then tap on the Payment options. This can be found in the box on the left corner of the page below the heading, "Ordering and shopping preferences."
The tap on the arrow beside the card that you wish to delete.
Then tap on Remove.
Tap on Confirm Remove in order to confirm your action. The card will be deleted from your account, but if there are any pending payments to that card, it will not be canceled.
You will get a notification confirming that your card has been deleted.
SEE ALSO >>> How To Find Your Library Folder on Mac (3 Easy Ways)
By Excluding Your Gift Card From A Purchase
Visit the website with the link https://amazon.com and sign in.
Include items to your cart instead of using 1-click ordering.
Then go to checkout. After you are done adding items to your Amazon cart, you will then be able to save your Amazon gift card balance and exclude it from affecting the current purchase.
When you have completed your purchase with 1-click ordering, the balance will be deducted automatically from the balance of your Amazon gift card.
After that, tap to uncheck the box beside the "Use your gift and promotional balance." You can locate it below the purchase total.
With this your gift card will be removed from your Amazon account.
TECH NEWS >>> Google Nest Smart Display Finally Has Netflix
Was this article helpful?