Have you thought about adding one more certificate to your board and you probably don't have the luxury of time to attend classes because of your current job or you have to look after kids at home? Maybe because of a similar reason to the above mentioned, there's absolutely no reason for you to quit on that dream. With the advent of Online Schooling, it is now possible to achieve all the academic goals you're set to achieve.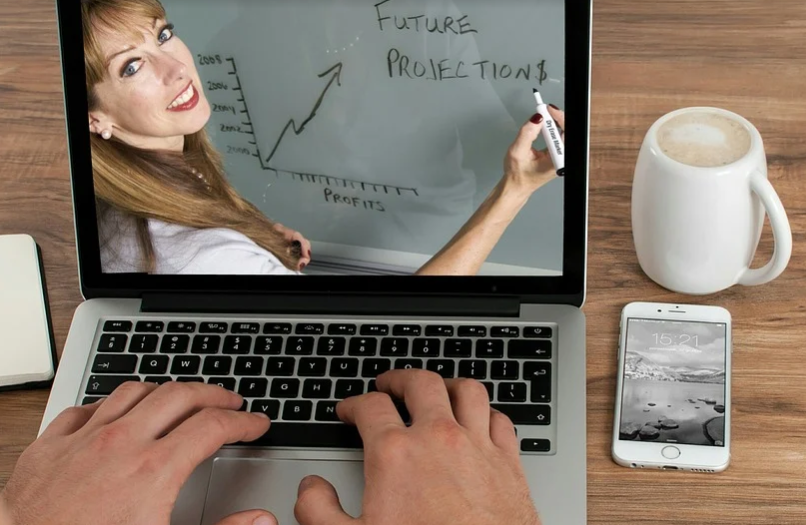 Every business has some secret recipes that can only be taught formally, and there are several aspects of business you may not have known to exist until you're taught. Just in case you were thinking "Oh I can just handle this business, it can't be rocket science after all ". Actually, effectively managing a business can be as complex as rocket science, that's the reason you need to take that course on management. Just in case you're still uncertain, here are a few advantages of taking online courses.
It's Convenient and Flexible
With Online courses you won't need to worry about balancing the rest of your life with your academics, you can always plan how best it suits you. Like earlier mentioned, it affords you the time to accomplish your other goals while taking the courses.
Self-Discipline
It definitely helps you build your self-discipline to commit to achieving a goal, considering that it is virtual unlike our traditional learning environment which we grew up with. Since you would be dictating your physical environment yourself, it would take self-discipline to give proper and undivided attention.
Reduced Cost
Considering the reduction in logistics, the tuition fees for online courses range from relatively cheap to free. This is definitely one of the best advantages, so it almost eliminates the excuse of lack of funds. Now, you can save that flight ticket, the rent and several cost that you otherwise would've encountered, with little or no fee.
Comfortable Environment
Now, you can dictate how your learning environment would be, especially for those who may have some special needs, or those who are physically challenged and would not be able to cope in same learning environment as others. This would be a great opportunity, because your classroom is whatever you make it.
Self-Pace
While others in the traditional learning spaces may not have the opportunity to catch up with the curriculum because of how stiff it could be, Online courses have the options of self-pace, to help everyone at their level of understanding.
Wider Range of Choice
Online courses present you with the advantage of wider range of course choices, as you have several options to always choose from.
Some of these Business Management Courses are;
Project Management Professional (PMP)
Master in Management (MIM)
Certified Management Consultant (CMC)
Some well recognized online schools that offer business management courses are;
MIT
Harvard Business School
Oxford Home Study College
You can always surf through the internet and find a program that best suits you, your income and your schedule, and enroll for that extra knowledge.
PEOPLE ENJOY READING: PayPal Cashback Mastercard – PayPal Cashback Mastercard Review
Was this article helpful?