Recently with the number of apps company every day, most of us have more online accounts than we can remember, and that's one reason we recommend everyone use a password manager. Not only do they make it a lot easier to create special login details for all your online accounts, but they can also tell you when you've reused a password.

If you already use LastPass and the Security Dashboard sounds familiar, it's because it builds on the Security Challange functionality LastPass developer LogMeln added in 2010. As before, grading is a major aspect of the interface. When you first move to the Security Dashboard, you will see a score of all your logins, followed by a breakdown of passwords that are either old, weak, or reused.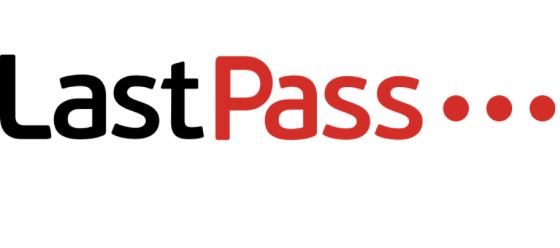 LogMeIn hasn't changed how the app calculates the overall score it gives to each user. But one important improvement the Security Dashboard brings over the Security Challange is that you don't need to manually run it every time you want to see the security of your online accounts. The score and steps you can use to improve your online accounts.

With today's update, LogMeIn is also introducing dark web monitoring. When you enable the feature, LastPass will proactively check your online accounts against Enzoic's compromised credentials database. If it sees a suspect an issue arising, it will quickly notify you through both email and the app. Dark web monitoring is available to LastPass Premium, Business, and Family subscribers.

Most password managers and some web browsers offer similar services. 1Password, for instance, has given users access to conduct a security checkup with its Watchtower feature since 2018. 1Password will also check your credentials against the Have I Been Pwned? database. But when it comes to online security, the more platforms offer these types of services, the better for users.