Andreessen Horowitz, a venture capital firm with $16.5 billion in assets under management, has poured millions into an ed-tech startup that sells virtual STEM lab simulations to institutions.
"A16z is very excited about investing in technology companies that have a big impact and potential to become massive global successes'," CEO and co-founder Michael Bodekaer Jensen said. "The fact that Labster is a platform innovating learning at scale is really what attracted them."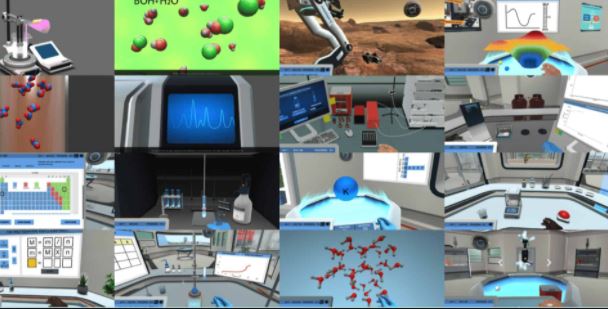 Labster has now raised $100 million in total known venture capital to date. The new capital will help Labster increase its staff, grow into new regions that include Latin America and Africa, as well as invest in new product development to better support teachers.
Jensen says he thinks Labster's new capital brings the startup one step closer to two big goals: serve 100 million students in the next few years, and become a platform to "enable anyone in the world to customize and build their own simulations on their platform."
TECH NEWS>>>>Twitter Confirms That It Won't Block Activists, Journalists, And Politicians In India
Was this article helpful?