How to Use Whatsapp Desktop App For Video Calls and Voice Calls – For a long now we've only been able to take audio and video calls from WhatsApp mobile application. But in March 2021, the company has decided to put a smile on our faces by embedding the feature into the desktop.
With video and audio calls now available on Whatsapp Desktop, here's how you can use these features…
Make Whatsapp Calls on the Desktop WhatsApp Version
This feature was only available to a few users during a beta test at the end of 2020, but as of March 2021, the company announced that it had launched it for everyone else. You now have the access to make both video and audio calls to your friends and family using Whatsapp on either desktop or mobile.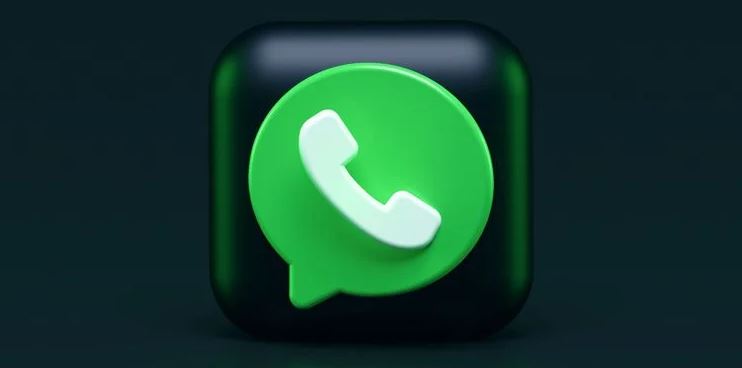 Requirements to Use the Calling Feature in WhatsApp for Desktop
The calling feature is available for both Windows and macOS users. However, you should check for updates just to make sure your PC is running the required OS version.
If you're a Windows user, then your device should be running Windows 10 64-bit version 1903. If you have a Mac, then you need to make sure that it's running macOS 10.13 or later.
Also, you'll need a camera to make video calls and a microphone with speakers. And of course, an active internet connection.
Let correct one mistake a lot you make. The WhatsApp Desktop is a standalone app, unlike WhatsApp Web, a browser version that does not have the calling feature.
After you've installed WhatsApp Desktop, launch the app, and scan the QR code with your phone to link your account.
To get that done, all you have to do open WhatsApp on your phone, click on Settings > WhatsApp Web/Desktop > Scan QR Code.
How to Make Audio Calls in WhatsApp Desktop
Here's all you have to do:
Install the application on your laptop or computer.
Click the new chat icon to begin a new conversation.
Tap on the voice call/phone icon close to the person's name.
Grand Whatsapp access to your microphone.
Automatically, your call should begin.
How to Make a Video Call On WhatsApp Desktop
Open the WhatsApp app and choose the contact that you want to start a video call with.
Click on the video call/camera icon near that person's name.
Give the app permission to use your camera for video calls by clicking on OK.
The video call should automatically start and a popup will appear. If it didn't, then click the icon again.
However, there is one missing feature at launch—you won't be able to start a group call. You can make only one-to-one calls. WhatsApp says that it plans to include the group calling feature on its desktop version in the future.
ALSO READ>>>>How to Download Music Directly From Spotify to Your Phone
Was this article helpful?