Outlook is one of the mot used feature of all Microsoft services. However, users complain of error when they try to open open it. It's good to know that Outlook in Safe Mode can help us sort out these issues and get in logged it safely.
What Is Safe Mode In Windows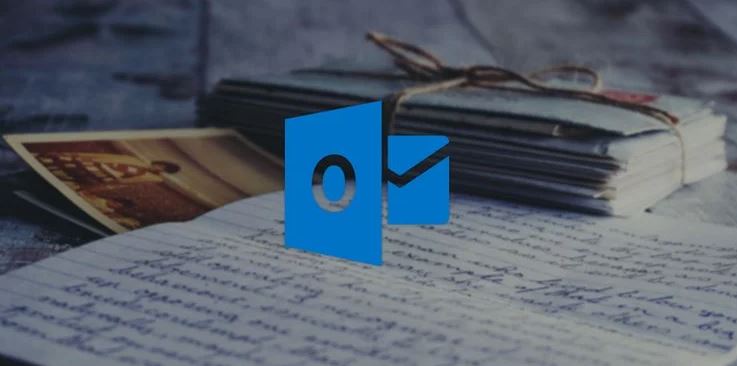 Safe Mode is an operation mode that controls a program with the limited add-ins and dependencies in order to avoid the corruptive influence these features contain.
Further more, when you operate a program in safe mode, activates only the basic part of it. If your device runs on Windows 10 then you're eligible to Safe Modes.
Why Run Outlook in Safe Mode?
Issues that arise when logging in is common among softwares. With Safe Mode you can figure out the problem and find a way to fix it. In case of crashes or detected problems, Outlook offers to start in Safe Mode.
How to Open Outlook in Safe Mode
The Run Command
Here you can start Outlook in Safe Mode by inputting a simple command.
Press Win + R on your keyboard to bring up the Run window.
In the text box, enter the following code line below and hit enter: Outlook.exe /safe.
The Start Menu Search Bar
Click the search bar in the Start menu.
Type the following code line below and hit enter: Outlook.exe /safe.
It functions in Window 7, 8, and 10.
Long Pressing Ctrl
In most cases, your admin might have deactivated the Run command for your account. Here's how to go about.
Hold down the Ctrl key on your keyboard.
Click to open Outlook.exe as you're holding down Ctrl.
In the new window, select Yes.
Run Your Outlook With Ease
Using Safe Mode is something you can use to start outlook whenever is has trouble starting up.
Recommended>>>>How to Pin A Post On Your Facebook Page – Quick & Easy Method
Was this article helpful?