How To Restore Deleted Instagram Post – Do you find it annoying when you mistakenly delete a post in your account by mistake? Have your Instagram account ever been hacked and you end losing your posts because they changed them without you even knowing?
However, it's common these days If you're a victim of these situations then you have nothing to worry about anymore because Instagram has introduced a new feature that allows users to restore recently deleted posts.
If you've deleted an Instagram post, Reel, or Story that you would like to restore, here's is what you need to know.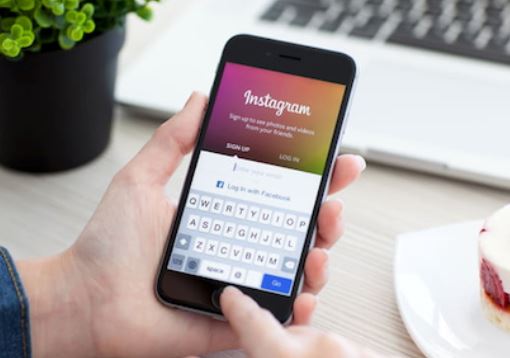 What Is Instagram Recently Deleted Feature?
Instagram Recently Deleted feature helps users keep track of their posts and help them restore the ones they accidentally or intentionally deleted but really want back.
Before restoring, you can review them so you don't make the mistake of getting the wrong one. The update also comes with additional privacy and protection settings to prevent hackers from taking over your accounts prevent situations like this.
However, it takes 30 days for posts to wipe completely from your account. Within that period of time, you'll be able to access and restore them from the Recently Deleted Folder.
How To Restore Your Posts On Instagram
Follow these steps if you want to restore your deleted posts:
Click your profile picture.
Tap the Menu icon.
Go to Settings.
Choose Account.
Select Recently Deleted.
Tap the post that you want to restore.
Click the three-dot icon on the upper right.
Click Restore to complete the process.
Restore And Protection Review
Since contents are deleted from targeted accounts by hackers, Instagram says that it will verify account ownership before allowing users to remove or restore posts.
By having this added feature, Instagram account owners have more control over their content and can restore posts that they've deleted in error.
ALSO READ>>>>Download Facebook App On iPhone And iPad App
Was this article helpful?