YouTube embedded feature to change the speed of a YouTube video on both desktop and mobile has come very handy. It case you need to slow down the speed of an interesting video you're watching, in this article we'll give you details of how to easily slow down or speed up any YouTube video.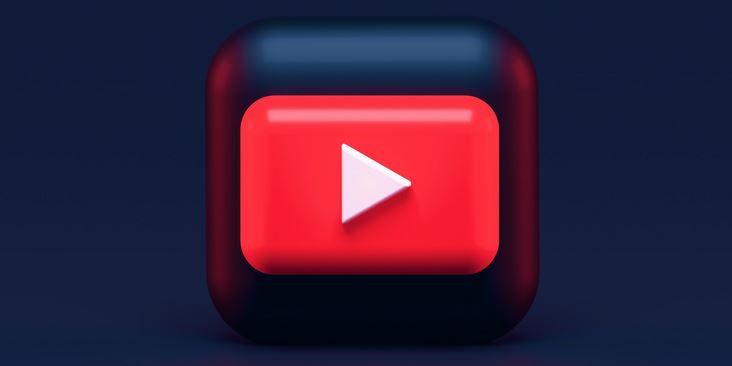 How to Modify YouTube Playback Speed
Basically, there are two ways to change the speed of a video:
⦁ Change the Speed Manually
In this method all you have to click the gear wheel icon on the bottom right of the YouTube video. A list of settings will appear and you can manually adjust like subtitles, quality, and playback speed.
Tap on Playback speed and you'll see a list of presets speeds ranging from 0.25 – 2.0, incrementally building by 0.25. Choosing any of the presets will automatically adjust the speed of the video.
If you aren't satisfied with the adjustment, you can choose a custom speed. Just follow the same process, return to Playback speed and select Custom in the top-right corner of the pop-up menu.
⦁ How to Change the Speed with Keyboard Shortcuts
This is another method to adjust the speed of a YouTube video if you're using the website, and it's much quicker. This is with simple keyboard shortcuts.
To adjust the speed of a YouTube video by 0.25 increments, long press Shift and tap the greater-than symbol (>) on your keyboard.
To decrease the speed, the reverse is true: hold down Shift and press the less-than symbol (<). This only changes the playback speed by 0.25 increments from 0.25 to 2.0.
How to Adjust YouTube Playback Speed (Mobile)
Apparently, there's is no physical keyboard on mobile devices, you'll have to adjust the peed of YouTube videos manually. On your mobile app this manual process is the same as it is for desktop.
Once you're on a video, tap on the hamburger icon in the top-right corner. This will bring you to the video settings. Select Playback speed. You'll see the familiar preset speeds ascending by 0.25 increments from 0.25 to 2.0. Select your preferred speed and you'll be all set.
Recommended>>>>How to Connect PS5 Console to Android & iPhone Devices
Was this article helpful?