How to Play Songs Directly From Search in YouTube Music – Do I speak for anyone else when I say I've been waiting for this feature for a long time now. If you use YouTube Music, you now have one less tap to make to play your songs.
YouTube Music now offers the option to play your searched songs directly from the search results, but it's only Android and iOS.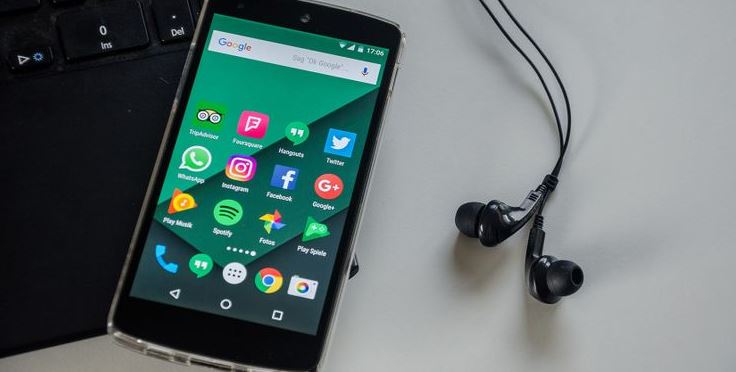 YouTube Music Search Before Now
Just before the streaming company released this feature, you'd search for the songs you want using the search option, then you tap the song in the results, and tap the actual song to play it.
It's not fun because you had to make a few steps before you could actually listen to the song you wanted.
Play YouTube Music Songs Directly From Search
This was first spotted by a Reddit, user, YouTube Music now lets you tap a song in the search results and have that song play without further taps.
At least it got rid of the unnecessary taps that you had to make, you can quickly play the music track that you want.
How to Play Songs From Search in YouTube Music
All you have to do is open YouTube Music on your phone and search for a song. At the bottom, you'll see some search results that display cover art and the name of the artist. Click on these options and it'll open Now Playing and begin to play your selected songs.
How to Get The New YouTube Music Feature
This new feature comes via a server-side update and so you really don't have to update YouTube Music on your device. Although, it's not a bad idea to keep your YouTube Music app up to date.
For update on Android, users need to launch the Google Play Store, search for YouTube Music, and tap Update.
Similarly, iOS users need to go to the App Store and find and update the YouTube Music app.
What You Gain From YouTube Music's New Feature
With this new feature, you now see anywhere between one to three results that let you quickly play your searched song. These search results display the cover art as well as the name of the artist so they stand out.
If you result does not display properly, then hide your on-screen keyboard if it's covering your search results.
ALSO READ>>>>YouTube Videos To Play Directly In Your Twitter Feed Is Now Under Testing
Was this article helpful?