Money Money Money!!! Everyone wants to earn more money. This is because, life is being made easier when you have it. One thing which becomes a concern is the art of acquiring it. Multiplying it and keeping it are even greater problems for individuals all around the world. I dare to say that making money is the easiest process in the chain of wealth.
You can make money out of almost anything. All you require is just information on how to acquire it. Where wisdom comes in is multiplying money with the one you already have. I know you are already curious to know what this content is bringing your way seeing the title above.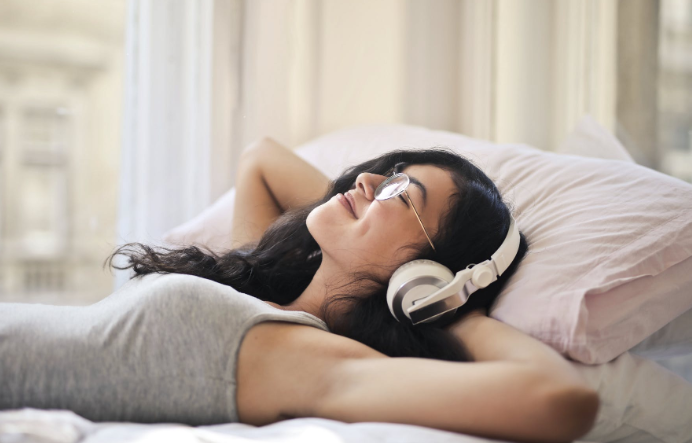 Facebook Money
Facebook is far beyond a social networking platform; it is a global market which presents opportunities to everyone. A lot of persons underrate the power of this platform because some think it's all about sending message, watching video, commenting and reacting to posts. The information you lack today can turn out to be your pain tomorrow. Having a skill isn't as important as knowing what to do with that skill.
Money is constantly made on Facebook and those who are masters of it make money even in their sleep. Now, let me plug you into the Facebook money bank.
Ways to Make Cool Cash on Facebook Every day
The truth is, some of the information am going to be sharing with you are not new, just that am going to be giving you some ideas to make it even more effective to the point you can make money even when you are sleeping. See below:
Writing Numerous Facebook Contents on Your Blog – Facebook function very well as a search engine and bloggers who are aware of this are making it big in the blogging industry. This is great news for tech bloggers most especially. Anytime you write a Facebook content based on how people search for it on the platform, Facebook picks up the contents and this means you going to be drawing more traffic to your site.
If you make use of Google Ads on your blog, you would agree with me that clicks and views from Facebook can help you earn more money than search engine. Add more contents to your blog about Facebook. You can make use of the search bar to find FB key phrases. For instance, search Facebook Marketplace using the FB search bar at the top of your page. Scroll down and you will see related search which are presented to you exactly how people search them. This idea can make you smile even when you are sleeping because you know very well that more revenue and traffic are being generated every second.
Facebook Video Monetization – Monetizing your Facebook videos is a very big deal presently in the sense that Facebook Watch (Video Streaming Service) now functions like YouTube. The same way people have YouTube channels, people also have pages where they publish their videos on Facebook. Ads get to display in every content you publish. These ads are the revenue generator for those who do Facebook Monetization. Getting more traffic to your page will determine the amount of money you can generate every day.
Imagine having a video with more than 1 million views. Hmmmm….I promise you can sleep with so much joy knowing something is making you cool money somewhere.
For now, the above are legit means with which you can earn easily on Facebook. There is no better stream of income than that which can fetch you money even when you are sleeping.
PEOPLE ALSO READ: America's Favorite Billionaires Who are Fit to Run for President in 2020
Was this article helpful?