As a Nigeria or African student who just finished with his/her SSCE examinations, most times, you are told to wait and even read the more will you wait to gain admission into the tertiary institution. This has been a regular routine for most students. Parents are the most particular about just studying before you are admitted into a University, Polytechnic or College of Education.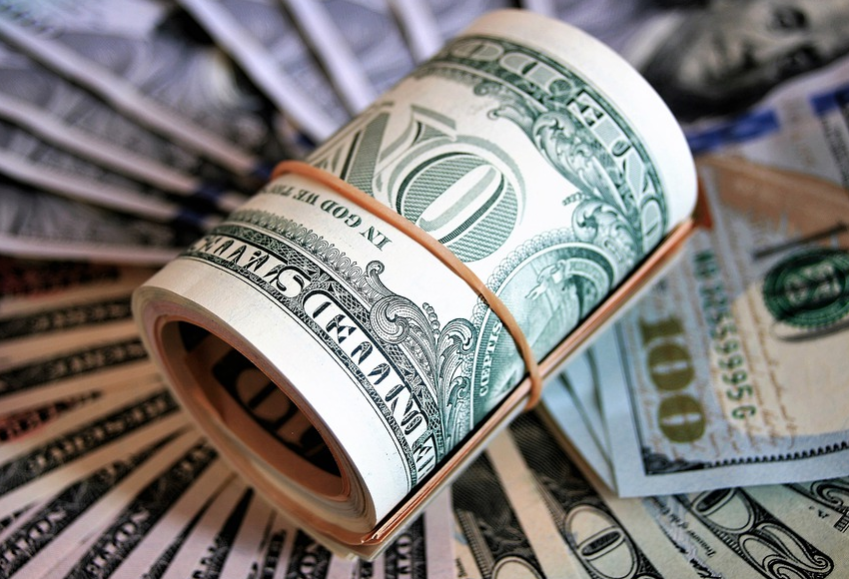 Some other time, these students themselves don't want to do anything with their minds and hands. A lot are concerned about the following:
Social gatherings (Parties)
Hanging out with friends
Seeing Movies all day long
Chatting with friends, etc.
Looking at all the above you will realize that all the activities listed are time consuming. It makes them not to do anything reasonable with their time as they value social actives more than developing themselves. This is where parents should come in because, they should be more concerning about who their wards are becoming rather than being concerned about school. These students should be taught to develop skills which will be to their own advantages later in the future instead of just sitting at home and doing nothing meaningful.
Reasons You Need to Start Making Money Before You Gain Admission
Before we jump into how you can make money as a student awaiting admission from your tertiary institution of choice, just take a real chill and see the reason why earning for yourself is so important.
It instills the money-making mindset in you quite earlier
It builds a drive in you to be more
You get to understand you need to take responsibility for yourself
It makes you self-dependent and financially dependent
You earn the respect of people around you
You get to relieve your parents off certain financial burdens since you have started make money for yourself.
It reveals your strength and shows how courageous you are
You become even more responsible my doing so
Take my words for it, idleness has never paid anyone and it won't pay even you…
Streams of Income for Students Awaiting Admission
While waiting, I honestly suggest you learn a skill. The world we live in now pays you based on what you can offer and not what you studied in school. You can learn the following:
Graphic designing
Video Editing
Photography
Web development
Animation creation
Blogging
Affiliate Marketing, etc.
I know your focus is on getting things which will fetch you money before you gain admission but the above skills can earn you a lot even through school. They can pave your way to financial independence.
Keeping to my promise, I will give you some opportunities which hardworking students have used to achieve financial independence before they got into the tertiary institution. See below:
Freelancing – You can offer anything you are good at on these freelancing websites. From creative writing to graphic designing, video editing, etc. There is almost no service you won't find on these platforms. Fiverr, Upwork, and Freelancer.com are the most common. On these websites, you get to sign up for free and start making money for yourself.
Blogging – The beautiful thing about blogging now is, a lot of young people are going into it. You can transform giving out information about anything you love to money. If it's sports, technology, news, games, etc. It's one great way to make money.
Selling Items Online – The internet is a great tool for merchandise in our world today. Lots of referrals for goods bought in our present-day are gotten online. Instead of just chatting and having fun with your social media platforms, why don't you start selling items online? You could become the next big online businessman or businesswoman from this.
PEOPLE ALSO READ: How To Make Your Unborn Child A Millionaire From Investing (The Earlier The Better)
Was this article helpful?