How to Make Alexa Swear – want to have to little fun with your assistant, Alexa? Here you'll learn how to ake to your assistant do more than you expected.
There's is no one here who hasn't had a conversation or you wanted to entertain a guest by showing off with Alexa. However, we have different ways to make a statement. we'll show.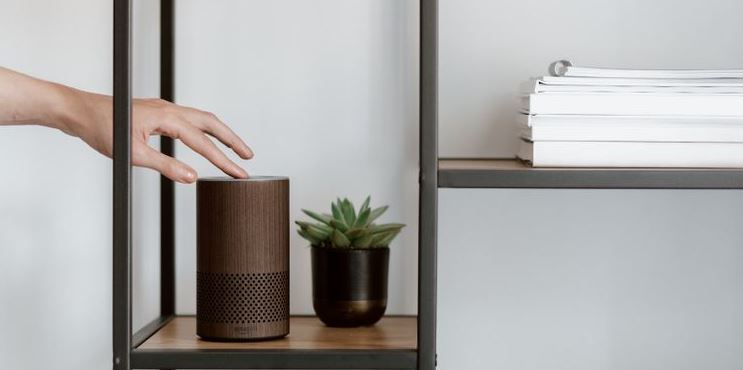 Make an Announcement
Alexa can make an announcement across Echo devices in your home at the same time. Don't be boring, you can use it to get all your Echo devices to sweat simultaneously.
To get this done, give the command "Alexa announce" and say all the expletive words you want to alter. Then, Alexa will repeat it to everyone, exactly how you said it.
Play a game of "Simon Says: With Alexa
Alexa is a smart home device program to do anything you want. It can play whatever games you want. When playing Simon Says, Alexa will parrot whatever it is that you say. Although it doesn't repeat foul words, it permitted to say words that phonetically sound like they are not.
Request Help From Samuel L. Jackson
With the Samuel L. Jackson Alexa voice, you also get five times more explicit content. To get your favorite celebrity shout profanities in your ear all day, say, "Alexa, introduce me to Samuel L. Jackson."
After confirming your purchase, make sure to say, "Alexa, turn the explicit filter on/off."
Command Alexa to Swear
Amazon Alexa wasn't originally for anything that isn't children's friend;y. However, you can ask Alea to switch sideways.
While Alexa is very good at detecting most profanities, some swear words can still slip until the radar.
ALSO READ>>>>How to Use Headers and Footers in Microsoft Word
Was this article helpful?