To build your Facebook Fan Page you need a proper understanding of the right strategies to apply. I see Facebook as the largest online marketplace to sell just anything. You need lots of followers if you want your page to be highly recognized by people. The question here is "How do I attract more followers?" lots of persons pay professionals and digital marketers to do this for them and it's really costing them. These tips I am going to be giving you will cost you absolutely nothing and also save your time and energy.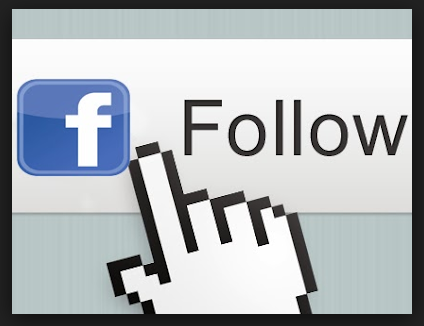 How to Increase Your Facebook Followers
Facebook is the largest social media platform on the planet and taking advantage of this can boost whatsoever you do online. Here are the secrets to increasing your Facebook Fan Page Followers:
Increase Your Facebook Likes
I recently wrote an article on how you can increase your FB like. This is because; getting more people to like what you post can drastically make a huge difference in your Facebook Fan Page.
CHECK OUT: Best Ideas for Increasing Your Facebook Likes
Publish Viral Posts
People are always attracted to things which make headlines i.e., things which are currently trending. You should get hooked up with blogs or sites which get information fast about things that will trend. From them, you can get a hold of these publications faster than other pages or sites will.
Use Hashtags
Social media site like twitter understood the power of hashtags and has used it to push trends. Hashtags show people what you stand for. For instance, when the Black Panther movement was on this year, a lot of people used it to make things they posted go viral even when those things weren't related. You can also use your own hashtags or those which are trending for your content.
When you create your own hashtag, you can tell your friends to also use them when they post something. It will make you start trending and people will start following you.
Collaborate With Celebrities If You Know Any
If you by any means know a celebrity or an entertainer, you can do a collaboration with them to make a video where you guys will talk about things concerning your niche or about things that are trending. Also things like;
Making videos and posting on Facebook and
Going live on Facebook
Are very engaging.
I once did a survey and found out that people are more attracted to videos than written articles. This will do you a lot of good in growing your Facebook Fan Page. I advise you use more of videos to sell your page.
CHECK OUT: How to Increase Your Instagram Followers – Get Over 1 Million Followers On Instagram
Was this article helpful?