How to Confirm MacBook Recalls on Your Desktop – Over the years, Apple has issued multiple battery recalls for the MacBook Air or MacBook Pro, along with recall programs for the keyboard, screen, and various other devices. Sometimes, it takes a huge number devices to be recalled if an issue is spotted.
If the tech giant recalls your MacBook, it means your computer will be repaired free off charge for any affected part.
Here's how to check if your MacBook, MacBook Air, or MacBook Pro has been recalled.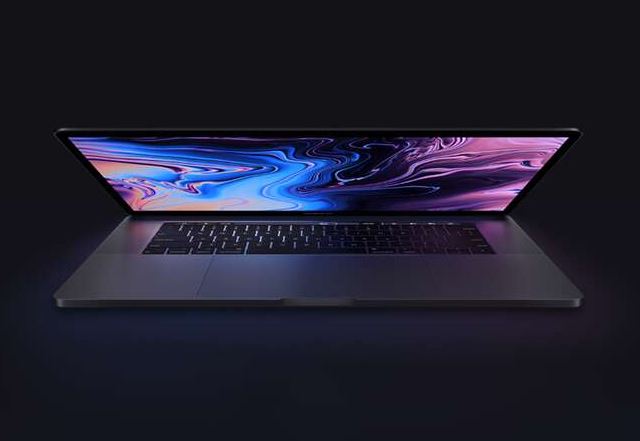 How to Find Out If Your MacBook Needs Recalling
Apple has a list of all the recalls and replacements it's currently doing on it's website. Go to support.apple.com/service-program. to check if any of the device you own are on the list. If it's included then you device might be affected.
If you gadget is not among the ones provided then you have nothing to worry about. However, it important to know which model your MacBook is. Click on the Apple logo in the menu bar of your MacBook. Next, tap on About This Mac to see everything about your device.
If your MacBook is one of the affected models, you'll need your serial number. It's located in the same About This Mac window.
It's the same process for MacBook, MacBook Pro, MacBook Air, and all other Macs.
How to Get Your MacBook Fixed
You now have all the necessary information you need. Go back to Apple's list and click on the device name. Once the page reloads, scroll down until you see Eligibility. Locate the serial number box and enter your serial number before submitting.
If your MacBook has been affected by this recall, you'll see a message telling you to get help and to contact Apple support. It takes about two weeks to get your MacBook repaired.
Is MacBook Recall Something I Should Worry About?
If you're having a few problems with your MacBook, but it isn't on any recall list, this means that your device probably doesn't need repairing. Nevertheless, you don't need to worry about recalls. It very rare to get recalls from the tech giant, but if you've been affected then you can get it fixed for free.
ALSO READ>>>>How to Make Your Yeti Microphone Orange Light Stop Flashing
Was this article helpful?