It doesn't matter what you really major in, be it photography or videography; a professional, a student or even an enthusiast, everyone can participate at The Photography Show Spring Shoots event. But is important to know what Spring Shoots is all about.
What Is Spring Shoots?
Spring Shoots is a virtual photography festival presented by The Photography Show & The Video Show kicking off on March 6 2021 and ending on the 7th of the same month. Some of the best photographers in the world will hold their own product exhibitions and educational talks. Nikon, Sony, Olympus, Fujifilm, and Affinity Photo are but a few of the event's 60+ sponsors.
You can register for Spring Shoots for free, but attending the premium "Super Stage" sessions and the pro Conference requires a fee.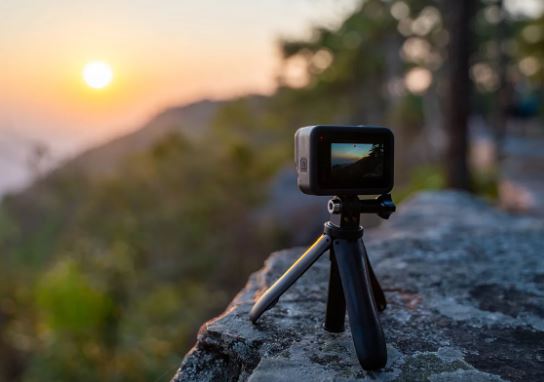 What Are Super Stage Sessions?
Super Stage sessions at Spring Shoots are exclusive conversations with photography and filmmaking geniuses. Here are some photographers that have Super Stage tickets available now:
Tim Flach
Rankin
Nanna Heitmann
Brooke Shaden
Joel Meyerowitz
If you're still undecided, that you can simply buy a pass that includes all five of them.
What Is the Pro Conference?
The Photography Show describes the Pro Conference at Spring Shoots as "a full day of in-depth sessions to help you take your photography or video business to the next level."
The sessions is solely for business skills, and help you spread your services to adapt to the ever changing market.
How to Register for Spring Shoots
Visit the official website of The Photography Show, and click the blue Register Free button at the top of the page.
Click Register Now. This will open the Spring Shoots registration form in a new tab.
Create an account by filling in your information in the fields provided. Click Continue.
Answer the survey.
Determine whether you would like any "extra" tickets for the exclusive Super Stage sessions or the Pro Conference.
ALSO READ>>>>How to Personalize the Google Discover Feed on Android 2020
Was this article helpful?